With a recent study reporting 40% of businesses prioritising infrastructure and cloud solutions over the next 12 months, it is unsurprising to see that employer demand for cloud skills grew by a staggering 22% between 2018-2019, compared to just 3.4% in 2017-2018.
It is clear that with the pandemic acting as an accelerator for many organisations regarding the deployment of cloud technologies, we are living in a new age of cloud and infrastructure.
Our combined 150+ years of experience working in infrastructure recruitment makes us the perfect partner for organisations seeking assistance from a specialist cloud recruitment agency, or individuals searching for their next IT infrastructure job.
We cover all aspects of the cloud & IT infrastructure recruitment market, including:
Microsoft (Windows 7/8/8.1/10, Office 365, Windows Server, Exchange Server, Active Directory, Group Policy, SCCM, IIS/SQL)
Storage (EMC, NetApp, IBM, Nimble, HP, HDS)
Virtualisation (VMware, Hyper-V, Citrix)
Linux/Unix (RedHat, Ubuntu, CentOS, Fedora, Debian, AIX, SUSE, Solaris, HP-UK)
CRM, MS Dynamics and SharePoint
Networks (IP Telephony, VoIP, Cisco Routers & Switches; CCIE, CCNA and CCNP, JNCIA)
Cloud Computing (AWS, Azure, OpenStack, GCP, IBM Cloud)
IAAS, PAAS
Whether you are looking to recruit within the cloud & infrastructure UK market for your organisation, or identify your next infrastructure or cloud engineer job, our experienced Birmingham and Southampton-based recruitment team can support you.
Looking for help with your cloud & infrastructure recruitment?
Please contact us by clicking the button below or for further information on our approach to assisting clients, please head over to our Hiring Talent page.
Talk to us today
IT Infrastructure Jobs
Our latest roles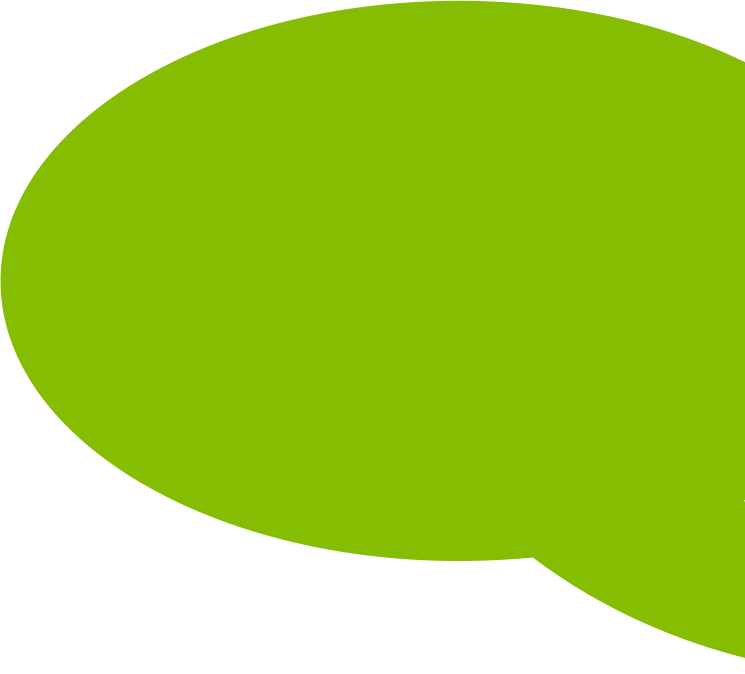 Looking for a new job in cloud & infrastructure?
If we haven't got the exact role you're looking for, it doesn't mean that we won't in the near future! Please fill in your details below and we'll store your CV in our secure database.
Meet Our Cloud & Infrastructure Recruitment Consultants
Our team of recruitment consultants focus solely on the IT recruitment industry – from supplying resource for junior to senior contract network engineer jobs, to placing talented individuals in permanent infrastructure engineer jobs with innovative technology businesses.
VIQU's News & Blogs
What is IT Project Management?
A blog discussing the basis of IT project management and what it takes to become a successful project manager- everything from methodologies and technical skills to the 5 step process of project management.
What is IT Recruitment? – An Apprentice's Viewpoint
Having just started at VIQU, our digital marketing apprentice was unaware of the ins and outs of recruitment, let alone IT recruitment. In this article she provides her first impressions and takeaways on the world of IT recruitment.
VIQU Celebrates International Women's Day 2022
To celebrate International Women's Day, we spoke to a handful of our female team members about their personal experiences of working in the IT recruitment industry. #BreaktheBias