A recent study reported that when asked which key technology enablers they are prioritising investment in within the next five years, 38% of businesses said they were focusing on cloud and hybrid solutions.
It is clear that the dynamics of infrastructure are changing, and this evolution makes Cloud & Infrastructure a very exciting sector for IT professionals to work in.
Whether you're looking for hands-on technical work or a management job, your strong analytical and troubleshooting skills, and experience in integrating multi technology platforms, make you vital to a fantastic range of our clients.
We cover all aspects of the Cloud & Infrastructure recruitment market; including:
Microsoft (Windows 7/8/8.1/10, Office 365, Windows Server, Exchange Server, Active Directory, Group Policy, SCCM, IIS/SQL)
Storage (EMC, NetApp, IBM, Nimble, HP, HDS)
Virtualisation (VMware, Hyper-V, Citrix)
Linux/Unix (RedHat, Ubuntu, CentOS, Fedora, Debian, AIX, SUSE, Solaris, HP-UK)
CRM, MS Dynamics and SharePoint
Networks (IP Telephony, VoIP, Cisco Routers & Switches; CCIE, CCNA and CCNP, JNCIA)
Cloud Computing (AWS, Azure, OpenStack, GCP, IBM Cloud)
IAAS, PAAS
Whether you are looking to recruit within the cloud & infrastructure UK market for your organisation, or identify your next infrastructure or cloud engineer job, our experienced Birmingham and Southampton-based recruitment team can support you.
Looking for help with your cloud & infrastructure recruitment?
Please contact us by clicking the button below or for further information on our approach to assisting clients, please head over to our Hiring Talent page.
Talk to us today
IT Infrastructure Jobs
Our latest roles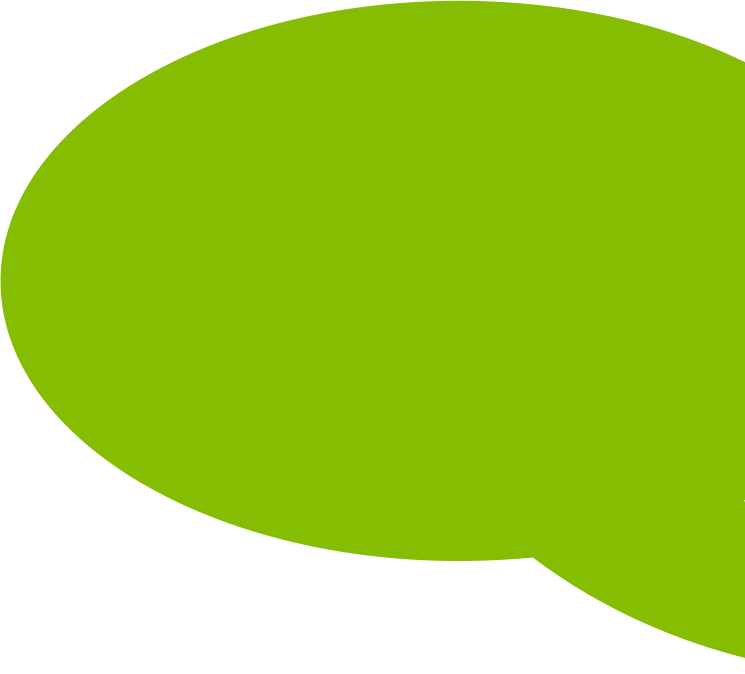 Looking for a new job in cloud & infrastructure?
If we haven't got the exact role you're looking for, it doesn't mean that we won't in the near future! Please fill in your details below and we'll store your CV in our secure database.
Meet Our Cloud & Infrastructure Recruitment Consultants
Our team of recruitment consultants focus solely on the IT recruitment industry – from supplying resource for junior to senior contract network engineer jobs, to placing talented individuals in permanent infrastructure engineer jobs with innovative technology businesses.
VIQU's News & Blogs
Why it's a Great Time to Work in IT Recruitment in Southampton
As Southampton slowly grows into a UK tech hub, innovative businesses and talented IT professionals are being attracted to the region, making it an incredibly exciting time for myself and my colleagues to work in IT recruitment in Southampton.
Tips to Secure Your Graduate Project Management Job
The project management market is fast-paced, however, that doesn't mean finding a junior project management job is easier. So, what can graduates do to increase their chances of successfully entering into a project management career?
VIQU Announced as 'Best Small Recruitment Business' Finalists at The Global Recruiter Industry Awards 2021
I am excited to share the news that VIQU has been shortlisted for 'Best Small Recruitment Business' at The Global Recruiter 2021 Industry Awards.