In a recent report of the most in-demand tech roles, 3 out of the top 5 roles involved development. These included software developers, java developers and .NET developers.
In fact, software developers currently outweigh the number of consumer searches by 10 times, illustrating the clear demand for individuals skilled in software development.
At VIQU, we get it. We're a developer recruitment agency that knows the difference between a Javascript and Java developer job. We also understand that for many developers, the hobby came before the job. So although a software developer job could look perfect on paper, it might not be the direction you want to take your development career in.
We're eager to speak with front-end, back-end, full-stack software developer job seekers with the following expertise:
Microsoft: C#, MVC, ASP.Net, SQL Server
Opensource: PHP, Zend, CakePHP, CodeIgnitor
Java: J2EE, JEE, Spring, Hibernate, JSP, ORM Hibernate, JSON API.
Front-end: HTML, CSS, jQuery, Angular
JavaScript: Angular.JS, Angular2, React, Redux, Node.JS, Backbone.JS, Jasmine, Knockout.JS.
Mobile: iOS, Objective C, Swift, Xamarin, Android, Ionic
Looking for help with your software development recruitment?
Please contact us by clicking the button below or for further information on our approach to assisting clients, please head over to our Hiring Talent page.
Talk to us today
Technical & Software Development Jobs
Our latest roles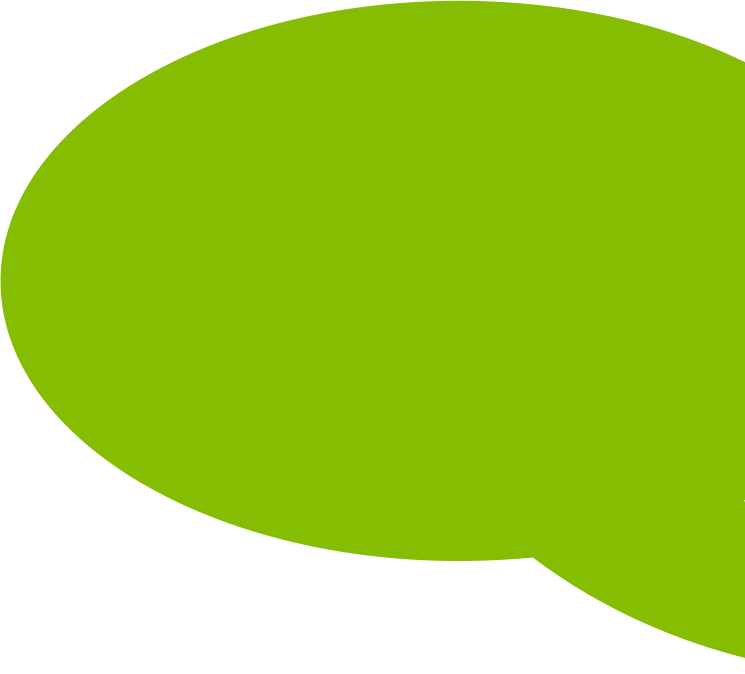 Looking for a new job in technical & development?
If we haven't got the exact job you're looking for, it doesn't mean that we won't in the near future! Please fill in your details below and we'll store your CV in our secure database.
Meet Our Technical & Software Development Recruitment Consultants
Our team of recruitment consultants focus solely on the IT recruitment industry - supplying permanent and contract resource for front-end, back-end and full-stack software developer jobs.
News
Why Should We Hire A Software Tester?
Hire a software tester now to beat the growing demand, which is expected to increase by 25% in the next 10 years! Software testers improve the efficiency of your development team by identifying bugs and defects in programs.
How Happiness Impacts Software Developer Productivity
Studies have found that software developer productivity is intrinsically linked to happiness levels. Happy developers are more likely to produce cleaner and more effective code during their sprint, and are less likely to look for a job elsewhere.
How To Write A Great Software Developer Job Description
Optimising your software developer job description has never been more important. With around 1 in 3 developer roles remaining unfilled, it's becoming increasingly difficult to find and secure the right professionals.