Gerard Ellis
Senior Recruitment Consultant
Tell us more...
If you could have 2 celebrities at your dream dinner party (dead or alive) who would you pick?

What's your favourite thing about Southampton?

Although I actually work in the Birmingham VIQU office, I was born and bred in Southampton and I still have a lot of family and friends there.

What's your favourite drink?

What attracted you to joining the VIQU team?

The A Team/ VIQU Team video of course!
Infrastructure Engineer
London, United Kingdom
£560 - 575 per day + Inside IR35
Infrastructure Engineer 16-month contract Remote with occasional travel to LondonInside IR35The successful infrastructure engineer will be Responsible for the Okta infrastructure for a large-scale global company. You will Work with the architecture and security team to define...
Performance Tester
Birmingham, United Kingdom
£450 - 480 per day + Outside IR35
Performance tester – 3 Months initial – Hybrid Leicester / Remote - Outside IR35An experienced performance tester is required on a contract basis to work with a large E Commerce Company.The ideal performance tester will...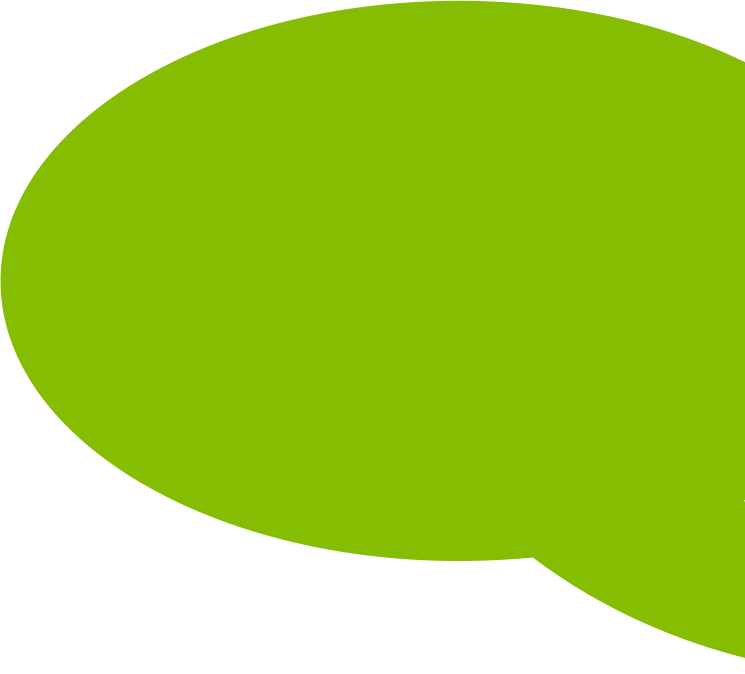 Gerard's latest articles
Obtain Your Next IT Contract Job by Creating a LinkedIn Profile That Will Attract Recruiters
An IT contractor's LinkedIn profile can be a fantastic tool for securing new contracts – in addition to allowing you to discover IT contract jobs, it gives you the chance to showcase your skillset to recruiters and prospective clients.