VIQU = Vitas Qualitas = Life Quality
Looking for a new recruitment job in Birmingham or Southampton?
The average recruitment professional spends 90,000 hours at work in their lifetime, so we get it… you want to spend your time working for a company that actually cares about you, with a manager that knows your kid's name, and a team that makes you laugh. We like to think that we give all of the above and more to every member of our team.
We believe in rewarding success with fantastic benefits... don't worry, a competitive salary & weekends off are definitely not considered benefits at VIQU, they are compulsory!
3pm Friday finishes
Finish work at 3pm on Fridays and... get ahead with the washing, spend extra time with the kids, take up skydiving - whatever you want!
Unrivalled commission scheme
When we say that it's one of the best recruitment commission schemes around, we're not lying.
Family comes first
We offer paid maternity and paternity leave, and understand the importance of flexibility so that you're there for special family moments. Our life assurance policy gives peace of mind that your loved ones will be financially supported for 10 years if you pass away whilst in the employment of VIQU.
Team holidays
Do you know many companies that take their team abroad for their annual Christmas conference? Well, we do! We've been to St Petersburg, Dubai, Havana, Rio de Janeiro… help us decide where's next.
Regular socials
We love getting all of our colleagues together on a regular basis, whether that's catching up over a drink, Michelin starred lunch or canoeing!
Additional leave for big birthdays
Celebrate those all important big number birthdays with an additional day of annual leave.
BYDTW (Bring your dog to work)
As long as they can behave themselves, all dogs are welcome in our office… in fact, they are encouraged!
Green policy
We've made a pledge to be carbon-negative by 2023! Part of this pledge includes offering electric car charging points at all office locations and running a Bike to Work scheme for team members to benefit from.
Latest internal jobs
Take a look!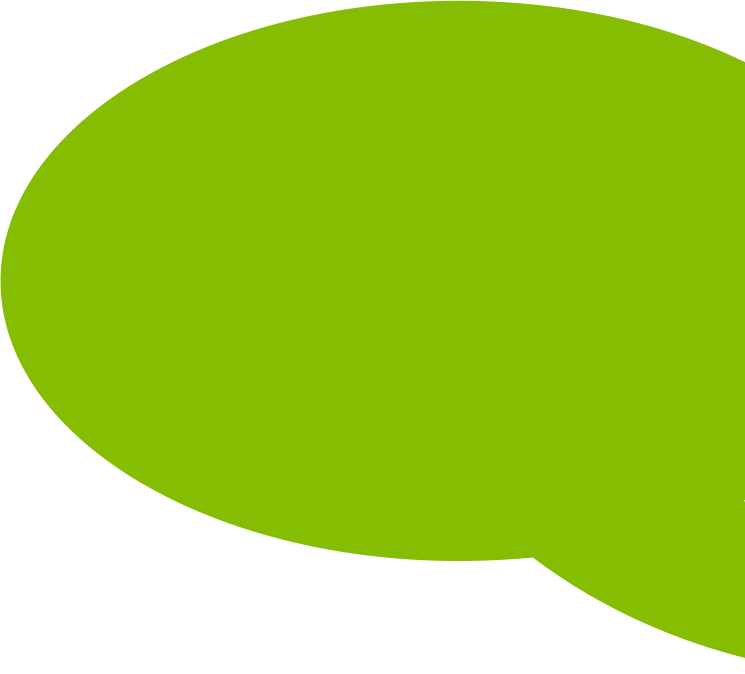 Say Hello!
Everyone knows everyone in recruitment, so rest assured that your name will not be open knowledge to our team and any conversations you have will be fully confidential.
Please fill in your details below if you'd like to hear back from our Head of Talent Melinda Queck OR send her a connection request on LinkedIn!
or
Send Melinda a message below
Working in Recruitment at VIQU
Graduate Recruitment Consultant Role To Director: Q&A With Danielle Keegan
Danielle Keegan started her career in a graduate recruitment consultant role. In this Q&A, Danielle shares how she went from a graduate to Associate Director at VIQU.
My Job As A Recruitment Consultant: Q&A With Matthew Hill
If you're considering applying for a job as a recruitment consultant, check out this blog on Matthew Hill's career journey and his top tips for becoming a recruiter!
Q&A With Senior Recruitment Account Manager, Grant Baker
Our Recruitment Account Manager, Grant Baker, kicks off our Q&A series. He recounts his career and winning 'Best Contractor Recruiter'!