VIQU = Vitas Qualitas = Life Quality
Looking for a new recruitment job in Birmingham or Southampton?
The average recruitment professional spends 90,000 hours at work in their lifetime, so we get it… you want to spend your time working for a company that actually cares about you, with a manager that knows your kid's name, and a team that makes you laugh. We like to think that we give all of the above and more to every member of our team.
We believe in rewarding success with fantastic benefits... don't worry, a competitive salary & weekends off are definitely not considered benefits at VIQU, they are compulsory!
Work from home & finish at 3pm
Finish work at 3pm on Fridays from the comfort of your own home and... get ahead with the washing, spend extra time with the kids, take up skydiving - whatever you want!
Unrivalled commission scheme
When we say that it's one of the best recruitment commission schemes around, we're not lying
Life assurance policy
To give you peace of mind that your loved ones will be financially supported if you pass away whilst in the employment of VIQU
Team holidays
In addition to offering Q2 & Q4 holiday incentives, we go away as a team every year around Christmas - we've been to St Petersburg, Dubai, Havana, Rio de Janeiro… help us decide where's next
Regular socials
We might find each other annoying at times, but we do enjoy spending time together outside of work
Additional leave for big birthdays
Celebrate those all important big number birthdays with an additional day of annual leave
BYDTW (Bring your dog to work)
As long as they can behave themselves, any dog is welcome in our office… in fact, they're encouraged
Green initiative
We're on a journey to be carbon-negative by 2023! So we offer electric car charging points at all office locations and run a Bike to Work scheme for all team members to benefit from
Latest internal jobs
Take a look!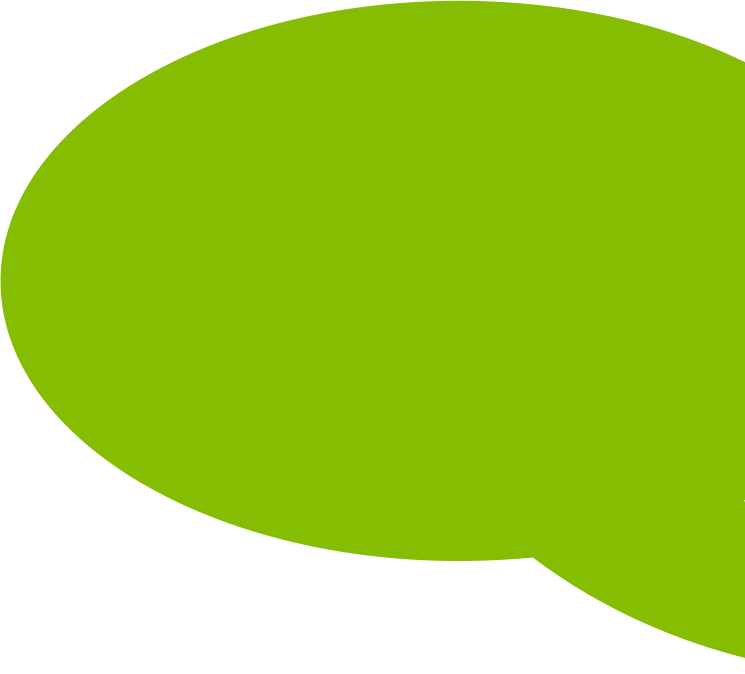 Say Hello!
Everyone knows everyone in recruitment, so rest assured that your name will not be open knowledge to our team and any conversations you have will be fully confidential.
Please fill in your details below if you'd like to hear back from our Head of Talent Melinda Queck OR send her a connection request on LinkedIn!
or
Send Melinda a message below
Latest News From Our Team
VIQU Wins 'Best Small Recruitment Business' at The Global Recruiter Awards 2021
We're a small IT recruitment agency based in Birmingham and Southampton, yet we illustrated hard work, perseverance, and spirit over the past 18 months, and I'm so glad The Global Recruiter Industry Awards 2021 recognised our team's efforts.
VIQU Announced as 'Best Small Recruitment Business' Finalists at The Global Recruiter Industry Awards 2021
I am excited to share the news that VIQU has been shortlisted for 'Best Small Recruitment Business' at The Global Recruiter 2021 Industry Awards.
VIQU Shortlisted for 2021 TIARA Recruitment Award
I am excited to announce that VIQU has been recognised as a finalist for 'The Clearwater Growth Recruitment Company of the Year' award at the 2021 TIARA Recruitment Awards.