We could write a lot of mumbo jumbo here about how we're the best recruitment agency since sliced bread, but you've probably heard it all before, so here's what you really need to know about us.
Where we started...
In 2014, our Managing Director Matt was bored of the never-ending corporate recruitment rat run. Matt and 4 ex-colleagues took a leap of faith… and with that, VIQU was born.
Where we are now...
We're an IT & tech recruitment agency with over 25 members of staff spread across 2 offices in central Birmingham and Southampton. Our 2 teams comprise of experienced IT recruiters that have the knowledge and determination to give our clients and candidates great results whilst delivering a top-notch service.
We've always prioritised the quality of life our clients, candidates and team have, and we're proud to say that this philosophy has continued to sit at the heart of the business.
Our founders meet to discuss their vision for VIQU

7th August

Our founders film our iconic The A (VIQU Team video)

8th September

VIQU opens for business

9th October

VIQU opens newly decorated office

10th June

VIQU's APSCo prestigious membership is confirmed

11th July

VIQU's 1st birthday celebration

12th October

Team trip to Dublin for Christmas conference

13th December

VIQU's 2nd birthday celebration

14th October

Team trip to St Petersburg for Christmas conference

15th December

VIQU wins APSCo 'Awards for Excellence' Best Client Initiative of the Year 2017

16th October

VIQU's 3rd birthday celebration

17th October

Christmas conference in Dubai

18th December

VIQU opens Southampton office

19th May

Matt and Niyaa's Dal Shoker create the Recruitment Canaries

20th June

Lauren and Matt sign our Time to Change pledge

13th September

VIQU is a finalist for APSCO 'Awards for Excellence' Recruitment Company of the Year £3-10m Turnover

22nd September

VIQU's 4th birthday celebration

23rd October

Christmas conference in Dubai

24th December

Our team took part in a photo shoot to support the launch of our new website.

1st August

VIQU's 5th birthday celebration

25th October

Havana incentive trip

26th November

Our team took part in a photo shoot to support the launch of our new website.

31st December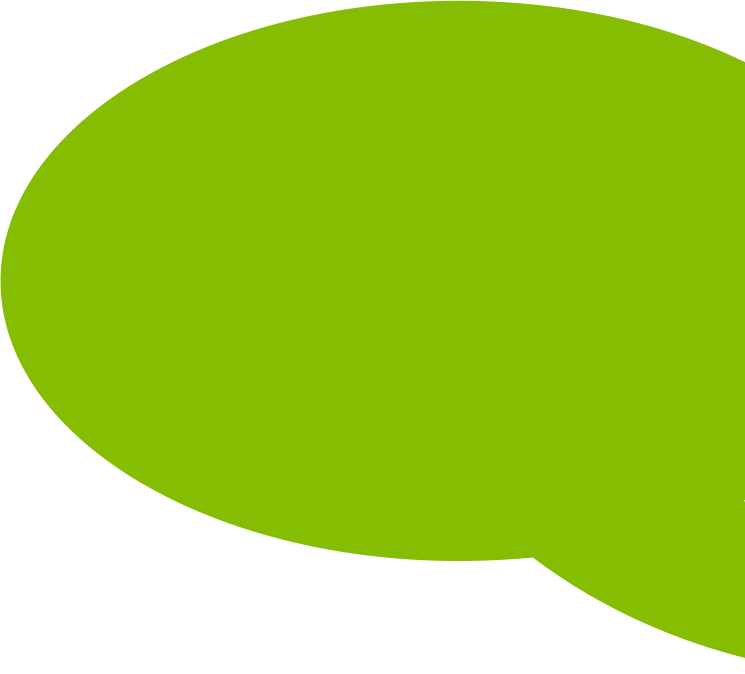 Taking Mental Health Seriously
Let's be honest, working in the recruitment industry isn't always unicorns and fairies, there are a lot of tough days. In fact, a recent survey identified the recruitment sector as the most stressful working environment for UK employees, with 82% of consultants saying that they feel stressed whilst at work.

In the summer of 2018, we decided to join the Time to Change movement. We were pleased to have our proposal accepted first time round without any edits.

Since then, we have continued emphasising the importance of positive mental health. In 2020, our Managing Director Matt was asked to be an ambassador for Mental Health in Recruitment, a fantastic initiaitve that aims to remove discrimination and normalise conversations and actions around mental health in the recruitment industry.
We're Nothing Without Our Team
We like to say that we're hard to join, and even harder to leave. Now that's not because we tie members of our recruitment team to a chair and refuse to let them go, it's because we genuinely care about them and their quality of life in and out of work!
Join us
Meet our team
Our Latest Team News
VIQU Opens New Southampton Office
After the successful launch of our Southampton recruitment office in May 2018, we've taken the last 12 months as an opportunity to reinvest in our Southampton recruitment team and open a newly renovated office!
IR35: Use VIQU's End-to-End Solution to Ensure Compliance
The reform to IR35 taxation is imminent, so we urge any businesses yet to make a plan for IR35 to get in touch regarding our compliant risk-free solution.
VIQU Shortlisted for 2 Recruiter Awards
I am proud to announce that VIQU has been shortlisted for 2 prestigious awards by the Recruiter Awards 2021.