With 57% of organisations citing cyber security as a priority area in 2021, and advertised cyber security jobs increasing by 80% from 2017-2019, it's certainly an exciting time for cyber security recruitment agencies like VIQU, and cyber professionals looking for their next contract job or permanent opportunity.
Our cyber security recruitment consultants often find that a lack of technical knowledge of the field means that businesses are often overlooking experienced cyber security talent who have found themselves progressing in the sector by chance, for professionals who have formal qualifications instead. This can lead to talented cyber professionals missing out on excellent cyber security job opportunities.
Here are VIQU, we understand that past job titles cannot accurately summarise the skills and experience that make you a fantastic candidate for the cyber security UK job market.
We strive to offer our cyber security contractors and permanent candidates fantastic job opportunities in:
Penetration Testing
Security Operations Centres (SOC)
Threat & Vulnerability Management (SIEM, Splunk, Alien Vault, ELK)
Incident Response
Security Incident & Event Management
Identity & Access Management (IAM)
Cloud Security & Architecture
Governance, Risk & Compliance
Data Loss Prevention / Data Protection
So whether you are looking for cyber security talent, or for a Splunk job in London, a role in cloud security in Manchester, or a penetration tester job in Birmingham, we are here to help!
Looking for help with your cyber security recruitment strategy?
Please contact us by clicking the button below or for further information on our approach to assisting clients, please head over to our Hiring Talent page.
Talk to us today
Cyber Security Jobs
Our latest roles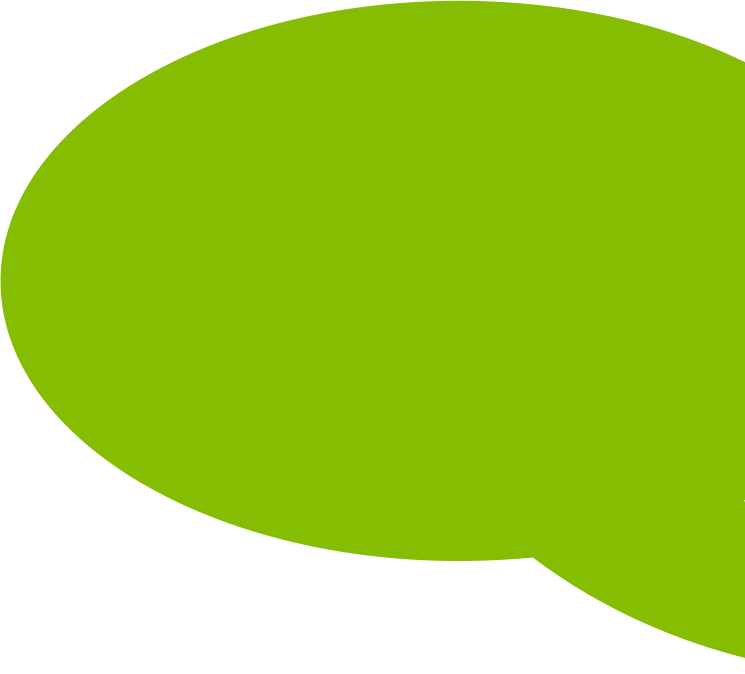 Looking for a new job in cyber security?
If we haven't got the exact role you're looking for, it doesn't mean that we won't in the near future! Please fill in your details below and we'll store your CV in our secure database.
Meet Our Cyber Security Recruitment Consultants
Our team of recruitment consultants focus solely on the IT recruitment industry - working on permanent and contract requirements, including penetration tester, Splunk engineer and IT security consultant jobs.
News
Women In Tech: Interview With Director Of Technology & Cyber Defence, Leanne Lynch
With women accounting for just 30% of under 30's in the cyber security workforce, it was fantastic to sit down with Heathrow's Director of Technology and Cyber Defence.
What Can A Cloud Consultant Bring To My Business?
A cloud consultant is key to helping your company take advantage of the ever evolving and competitive landscape of digitalisation. They are often hired by businesses to advise and oversee the implementation of cloud based solutions.
Cloud Recruitment Specialists: The Cloud Computing Skills In Demand In 2023
Cloud Computing is big business. Interest has risen sharply in the past few years as many businesses migrate their IT systems to the cloud. As cloud recruitment specialists we understand what skills are in demand in 2023.