Tell us more...
Work moment you'd rather forget?

The blasted "A-Team" video

Excluding your own, if you had to choose a new accent, what would it be?

I would choose an Irish accent – everyone loves the Irish!!

Favourite place you've travelled to?

It has to be the angkor wat temples in Cambodia. It was like being on a film set or in a lost city.
Latest jobs
from Nicholas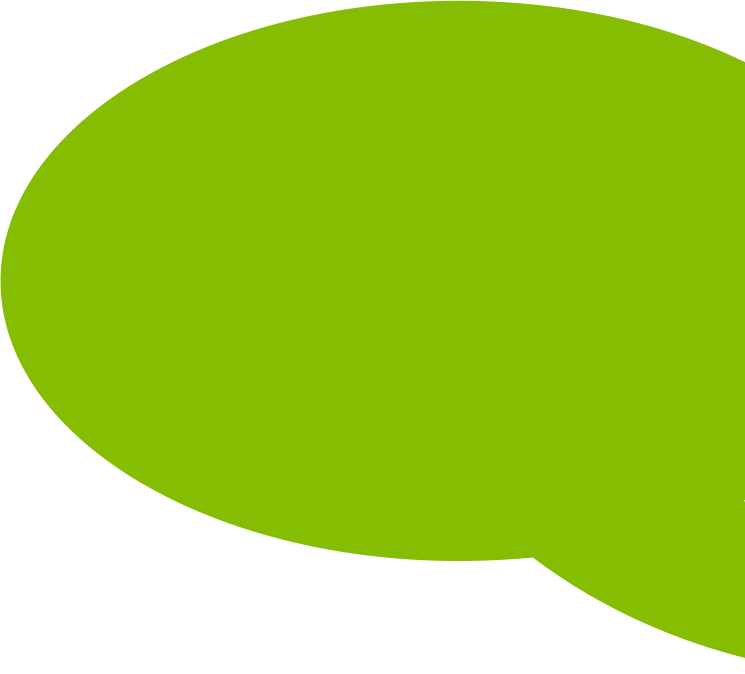 Nicholas's latest articles
VIQU Wins 'Best Small Recruitment Business' at The Global Recruiter Awards 2021
We're a small IT recruitment agency based in Birmingham and Southampton, yet we illustrated hard work, perseverance, and spirit over the past 18 months, and I'm so glad The Global Recruiter Industry Awards 2021 recognised our team's efforts.
VIQU Shortlisted for 2021 TIARA Recruitment Award
I am excited to announce that VIQU has been recognised as a finalist for 'The Clearwater Growth Recruitment Company of the Year' award at the 2021 TIARA Recruitment Awards.
IR35: Use VIQU's End-to-End IR35 Solution to Ensure Compliance
The reform to IR35 taxation is imminent, so we urge any businesses yet to make a plan for IR35 to get in touch regarding our compliant risk-free solution.