Nicholas Hopkins
Associate Director
Getting a little deeper…
Work moment you'd rather forget?

The blasted "A-Team" video

Excluding your own, if you had to choose a new accent, what would it be?

I would choose an Irish accent – everyone loves the Irish!!

Favourite place you've travelled to?

It has to be the angkor wat temples in Cambodia. It was like being on a film set or in a lost city.
Latest jobs
from Nicholas
O365 Project Manager (Mailbox Migration)
Cardiff, United Kingdom
£300 - 325 per day + (Remote Working available)
O365 Project Manager – Cardiff (Remote working available) - ContractIT PROJECT Managers - THE NHS NEEDS YOUVIQU Recruitment are supporting a Welsh NHS Trust who are urgently looking for a Project Manager to assist them...
Infrastructure Engineer - Telephony
Liverpool, United Kingdom
£170 - 185 per day
Infrastructure Engineer – Telephony (Avaya / VOIP) – Liverpool – 3 Month ContractAn Infrastructure Engineer with extensive experience within telephony and the configuration of VOIP systems is required to work for a major NHS Trust...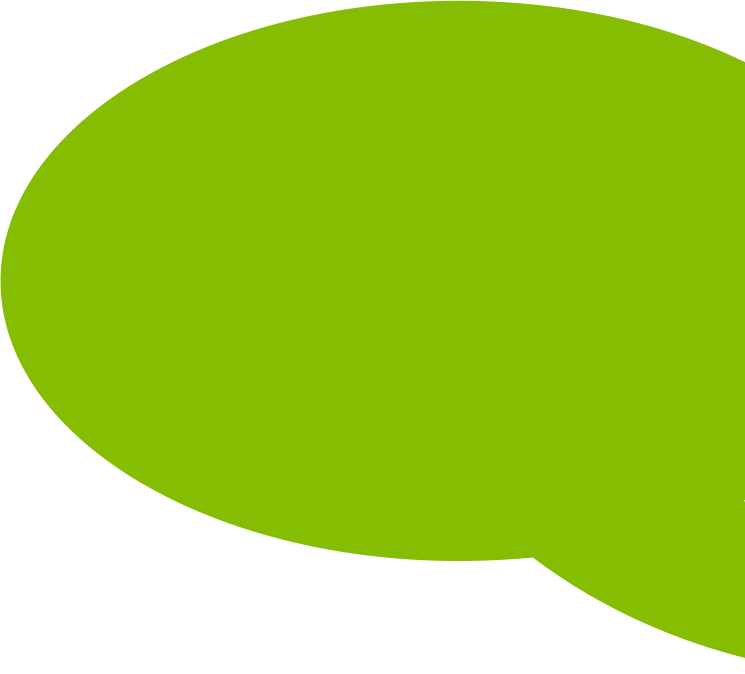 Nicholas's latest articles
VIQU's Award-Winning Tier 2 Workers Programme
As a company we've been recruiting for the development industry for a number of years, but in 2016, we observed that the industry was facing severe hiring challenges, compelling us to look further afield.
The Things to Know About Ransomware and Phishing
Nearly half of the global attacks logged during the course of 2015 were against small companies with fewer than 100 staff, as criminals sought to exploit their digital weaknesses to steal information, bring down websites and send spam.
Is Direct Candidate Sourcing Right For You?
These are just a couple of questions on many HR Professionals' agendas at present. Faced with candidates moving more often and the agency costs associated, tighter budgets and the need to deliver more for less, savvy managers are realising they are in a position to capitalise on their employer brand and rely less on agencies to source talent.