Nicholas Hopkins
Associate Director
Tell us more...
Work moment you'd rather forget?

The blasted "A-Team" video

Excluding your own, if you had to choose a new accent, what would it be?

I would choose an Irish accent – everyone loves the Irish!!

Favourite place you've travelled to?

It has to be the angkor wat temples in Cambodia. It was like being on a film set or in a lost city.
Latest jobs
from Nicholas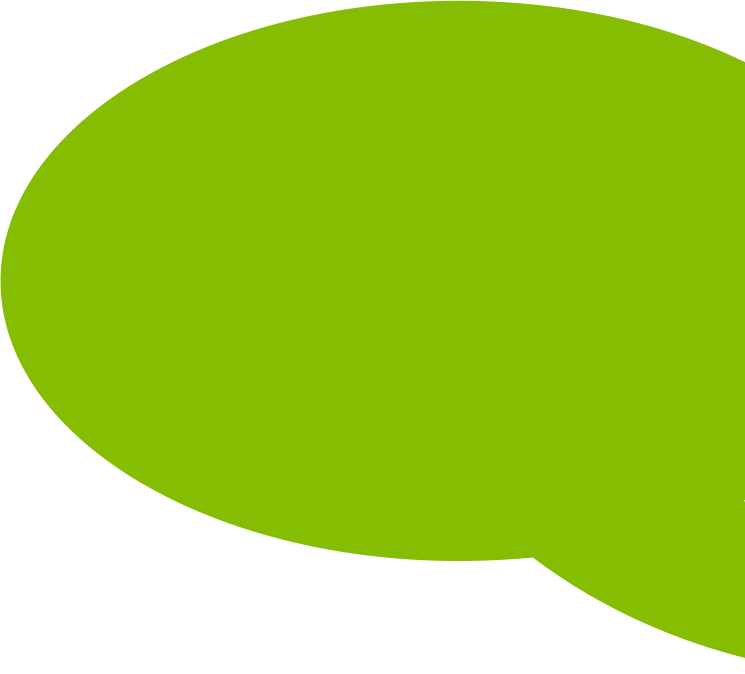 Nicholas's latest articles
VIQU Shortlisted for 2021 TIARA Recruitment Award
I am excited to announce that VIQU has been recognised as a finalist for 'The Clearwater Growth Recruitment Company of the Year' award at the 2021 TIARA Recruitment Awards.
IR35: Use VIQU's End-to-End IR35 Solution to Ensure Compliance
The reform to IR35 taxation is imminent, so we urge any businesses yet to make a plan for IR35 to get in touch regarding our compliant risk-free solution.
Is Christmas the Perfect Time for IT Job Hunters?
From my 10+ years in IT recruitment, I can safely say that the myth around recruitment in December is far from the truth, and I hope this article sheds some light on the myth and why IT professionals should start their job search now!