Tell us more...
What is your favourite food?

I think I could live off pizza forever

What is on your bucket list?

What attracted you to joining the VIQU team?

From the beginning it just seemed like an exciting, friendly and vibrant team that I was really keen to be a part of!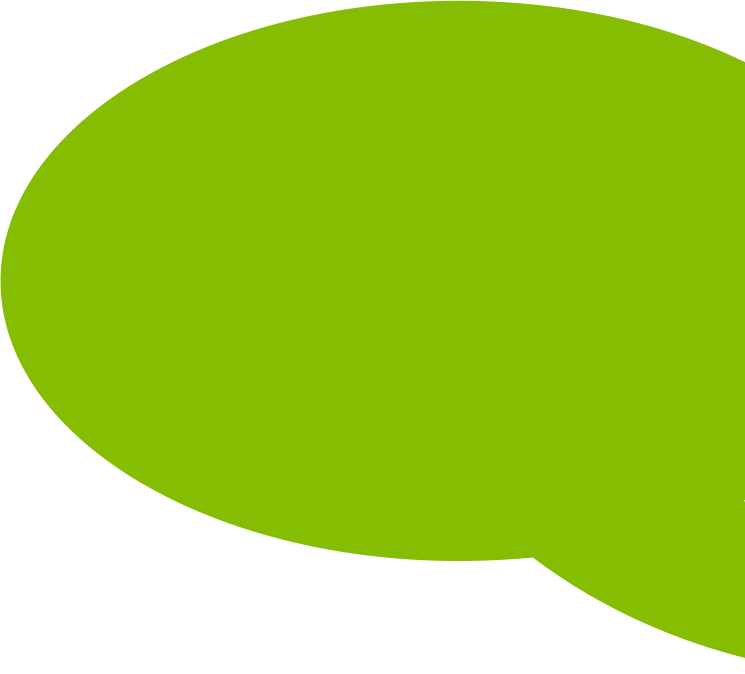 Suzie's latest articles
What To Do If Your Previous Employer Is Ignoring Your Reference Request
Your previous employer ignoring your reference request can be very stressful. Here are some tips to stop this happening.
How To Run A Recruitment Campaign For Tech Talent
Knowing how to run a recruitment campaign in a successful way is crucial to being able to secure the best tech talent possible in this tight labour market. A creative recruitment campaign is now often the standard for many businesses.
Getting Into Recruitment: My First 4 Months
I recently passed my 3 month mark here at VIQU. There is certainly a lot more to getting into recruitment than I initially considered, but I'm enjoying every minute. Check out my Q&A if you're thinking about a recruitment career.