Between 2017 and 2018, investment for UK scaleup digital tech firms grew by a staggering 61%, and with an average of 2.2 jobs per developer, the industry is clearly booming and the demand for technical & software development talent is huge!
At VIQU, we get it. Unlike some recruiters, we know the difference between a Javascript and Java developer job. We also understand that for many developers, the hobby came before the job. So although a software developer job could look perfect on paper, it might not be the direction you want to take your development career in.
We're eager to speak with front-end, back-end, full-stack software developer job seekers with the following expertise:
Microsoft: C#, MVC, ASP.Net, SQL Server
Opensource: PHP, Zend, CakePHP, CodeIgnitor
Java: J2EE, JEE, Spring, Hibernate, JSP, ORM Hibernate, JSON API.
Front-end: HTML, CSS, jQuery, Angular
JavaScript: Angular.JS, Angular2, React, Redux, Node.JS, Backbone.JS, Jasmine, Knockout.JS.
Mobile: iOS, Objective C, Swift, Xamarin, Android, Ionic
Looking for help with your technical & development recruitment?
Please contact us by clicking the button below or for further information on our approach to assisting clients, please head over to our Hiring Talent page.
Talk to us today
Technical & Development
Our latest technical & software development jobs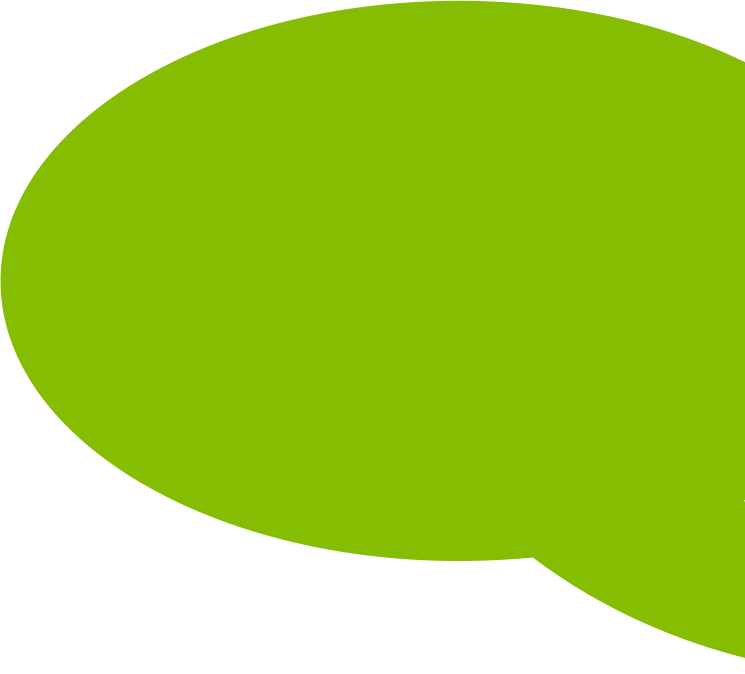 Looking for a new job in technical & development?
If we haven't got the exact job you're looking for, it doesn't mean that we won't in the near future! Please fill in your details below and we'll store your CV in our secure database.
Meet Our Technical & Software Development Recruitment Consultants
Our team of recruitment consultants focus solely on the IT recruitment industry - supplying permanent and contract resource for front-end, back-end and full-stack software developer jobs.
VIQU's News & Blogs
Why it's a Great Time to Work in IT Recruitment in Southampton
As Southampton slowly grows into a UK tech hub, innovative businesses and talented IT professionals are being attracted to the region, making it an incredibly exciting time for myself and my colleagues to work in IT recruitment in Southampton.
Tips to Secure Your Graduate Project Management Job
The project management market is fast-paced, however, that doesn't mean finding a junior project management job is easier. So, what can graduates do to increase their chances of successfully entering into a project management career?
VIQU Announced as 'Best Small Recruitment Business' Finalists at The Global Recruiter Industry Awards 2021
I am excited to share the news that VIQU has been shortlisted for 'Best Small Recruitment Business' at The Global Recruiter 2021 Industry Awards.