Between 2017 and 2018, investment for UK scaleup digital tech firms grew by a staggering 61%, and with an average of 2.2 jobs per developer, the industry is clearly booming and the demand for technical & development talent is huge!
At VIQU, we get it. Unlike some recruiters, we know the difference between Java and JavaScript. We also understand that for many developers, the hobby came before the job. So although a development job could look perfect on paper, it might not be the direction you want to take your development career in.
We're eager to speak with front-end, back-end, full-stack development job seekers with the following expertise:
Microsoft: C#, MVC, ASP.Net, SQL Server
Opensource: PHP, Zend, CakePHP, CodeIgnitor
Java: J2EE, JEE, Spring, Hibernate, JSP, ORM Hibernate, JSON API.
Front-end: HTML, CSS, jQuery, Angular
JavaScript: Angular.JS, Angular2, React, Redux, Node.JS, Backbone.JS, Jasmine, Knockout.JS.
Mobile: iOS, Objective C, Swift, Xamarin, Android, Ionic
Looking for help with your technical & development recruitment?
Please contact us by clicking the button below or for further information on our approach to assisting clients, please head over to our Hiring Talent page.
Talk to us today
Technical & Development
Our latest jobs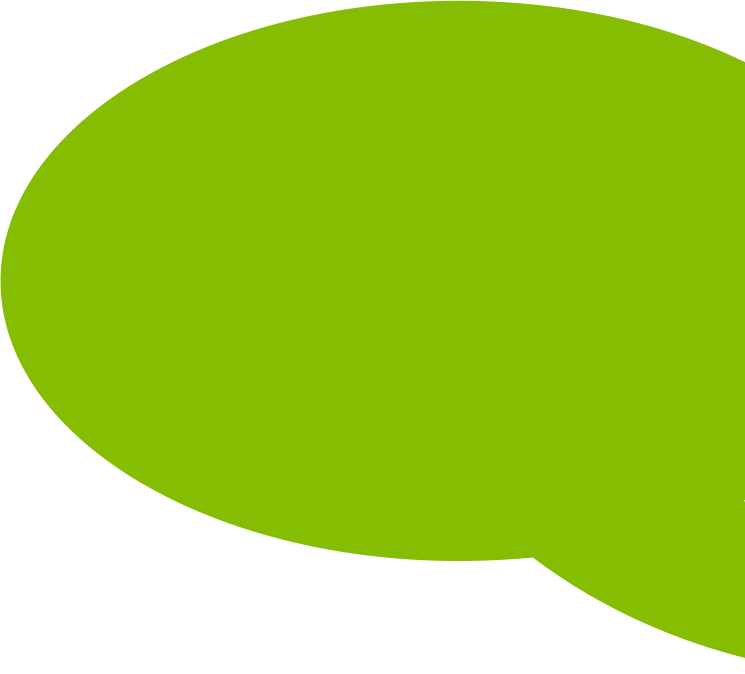 Looking for a new job in technical & development?
If we haven't got the exact job you're looking for, it doesn't mean that we won't in the near future! Please fill in your details below and we'll store your CV in our secure database.
Meet Our Technical & Development Recruitment Consultants
Our team of recruitment consultants focus solely on the IT recruitment industry - supplying permanent and contract resource including front-end, back-end and full-stack software developers.
VIQU's News & Blogs
IT Contractors – Create a LinkedIn Profile that will Attract Recruiters
An IT contractor's LinkedIn profile can be a fantastic tool for securing new contracts – in addition to allowing you to discover IT contract opportunities, it gives you the chance to showcase your skillset to recruiters and prospective clients.
Mental Health in the Recruitment Industry – Then VS Now
With the next 7 days being 'Mental Health Awareness Week 2021', I couldn't think of a better time to share my perspective around where mental health in recruitment used to be, and more importantly, where it's going.
VIQU Opens New Southampton Office
After the successful launch of our Southampton recruitment office in May 2018, we've taken the last 12 months as an opportunity to reinvest in our Southampton recruitment team and open a newly renovated office!