The UK has a massive start-up culture and many established software product companies. Between 2017 and 2018, investment for UK scaleup digital tech firms grew by a staggering 61%, and with an average of 2.2 jobs per developer, the industry is clearly booming and the demand to hire talent is huge!
At VIQU, we get it. Unlike some recruiters, we know the difference between Java and JavaScript. We're not going to present developer jobs to you that are completely irrelevant to your skills and background. We also understand that, for many, the hobby came before the job. This means that what might be your perfect job on paper might not necessarily be the direction in which you want to take your coding career.
We're eager to speak with front-end, back-end, full-stack professionals with the following expertise:
Microsoft: C#, MVC, ASP.Net, SQL Server
Opensource: PHP, Zend, CakePHP, CodeIgnitor
Java: J2EE, JEE, Spring, Hibernate, JSP, ORM Hibernate, JSON API.
Front-end: HTML, CSS, jQuery, Angular
JavaScript: Angular.JS, Angular2, React, Redux, Node.JS, Backbone.JS, Jasmine, Knockout.JS.
Mobile: iOS, Objective C, Swift, Xamarin, Android, Ionic
Looking to hire talent?
Please contact us by clicking the button below or for further information on our approach to assisting clients, please head over to our Hiring Talent page.
Talk to us today
Latest jobs
For Technical & Development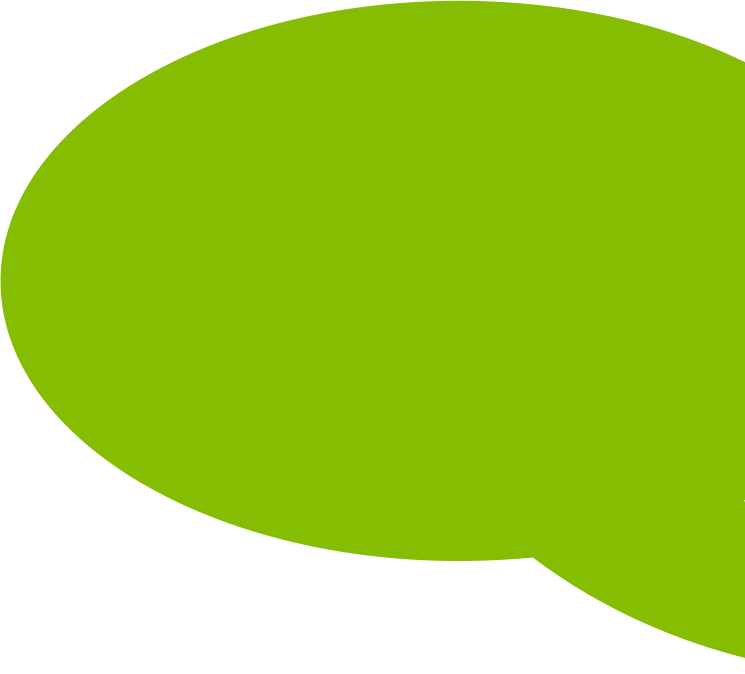 Looking for a new role?
If we haven't got the exact role you're looking for, it doesn't mean that we won't in the near future! Please fill in your details below and we'll store your CV in our secure database.
Fresh off the VIQU press
The Recruitment Canaries Spring Conference 2020
Since June 2018 we have organised afternoon conferences on a bi-yearly basis in order to bring recruitment leaders together to hear from industry experts, be inspired influential speakers and network together.
Attract and Retain IT Talent in 2020
With technology growing at such a fast pace, there just doesn't seem to be enough skilled professionals to keep up with demand. So, what's the tipping factor in the job decision-making process for these individuals in 2020?
Who are the Recruitment Canaries?
The recruitment industry is often seen to be very competitive, with agencies jostling over clients and unwilling to share successes and insights with one another. In fact, if you search 'Cross collaboration recruitment agencies' online, you'll find next to nothing!