Between 2017 and 2018, investment for UK scaleup digital tech firms grew by a staggering 61%, and with an average of 2.2 jobs per developer, the industry is clearly booming and the demand to hire talent is huge!
At VIQU, we get it. Unlike some recruiters, we know the difference between Java and JavaScript. We also understand that for many developers, the hobby came before the job. So although a development job could look perfect on paper, it might not be the direction you want to take your development career in.
We're eager to speak with front-end, back-end, full-stack development job seekers with the following expertise:
Microsoft: C#, MVC, ASP.Net, SQL Server
Opensource: PHP, Zend, CakePHP, CodeIgnitor
Java: J2EE, JEE, Spring, Hibernate, JSP, ORM Hibernate, JSON API.
Front-end: HTML, CSS, jQuery, Angular
JavaScript: Angular.JS, Angular2, React, Redux, Node.JS, Backbone.JS, Jasmine, Knockout.JS.
Mobile: iOS, Objective C, Swift, Xamarin, Android, Ionic
Looking to hire technical & development talent?
Please contact us by clicking the button below or for further information on our approach to assisting clients, please head over to our Hiring Talent page.
Talk to us today
Technical & Development Jobs
Our latest roles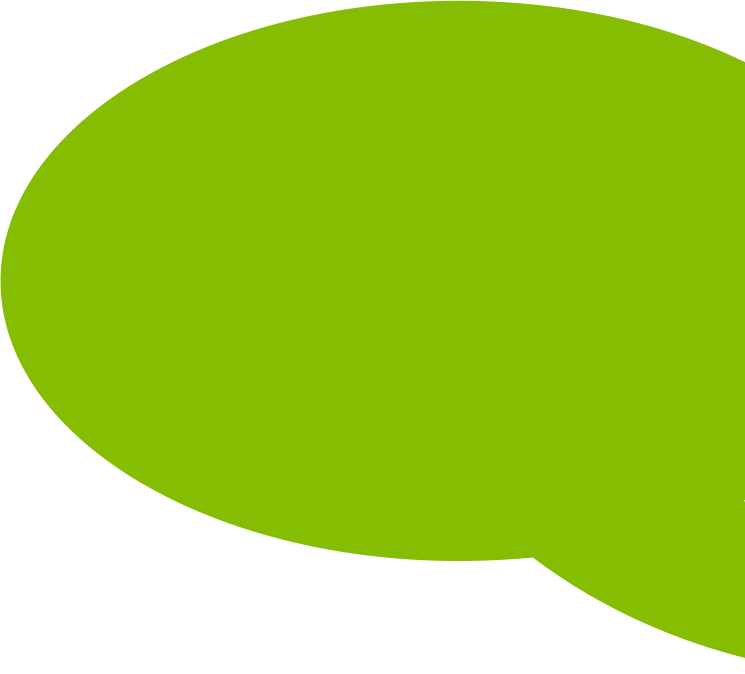 Looking for a new role in technical & development?
If we haven't got the exact role you're looking for, it doesn't mean that we won't in the near future! Please fill in your details below and we'll store your CV in our secure database.
Fresh off the VIQU press
VIQU Opens New Southampton Office
After the successful launch of our Southampton recruitment office in May 2018, we've taken the last 12 months as an opportunity to reinvest in our Southampton recruitment team and open a newly renovated office!
IR35: Use VIQU's End-to-End Solution to Ensure Compliance
The reform to IR35 taxation is imminent, so we urge any businesses yet to make a plan for IR35 to get in touch regarding our compliant risk-free solution.
VIQU Shortlisted for 2 Recruiter Awards
I am proud to announce that VIQU has been shortlisted for 2 prestigious awards by the Recruiter Awards 2021.