Getting a little deeper…
Why did you choose to go into recruitment?

Commission and rewards/incentives are the obvious answers… but I also chose to make the move into recruitment because I liked the sound of being in control of my own destiny, working with contractors and customers in all walks of life, and getting to speak to all sorts of people every day.

Excluding your own, if you had to choose a new accent, what would it be?

Accents aren't my thing, but having Irish heritage would be cool

What would your superpower be?

Telepathy – being able to play with someone's mind without them knowing would be amazing (it'd also help with knowing what the wife is thinking)
Project Manager
London, United Kingdom
£350 - 400 per day
Project Manager – Windows 10 experience essential – 2-3 months contract A Public Sector body based North London requires a Project Manager to turn around a faltering Windows 10 project.This is an immediate start,...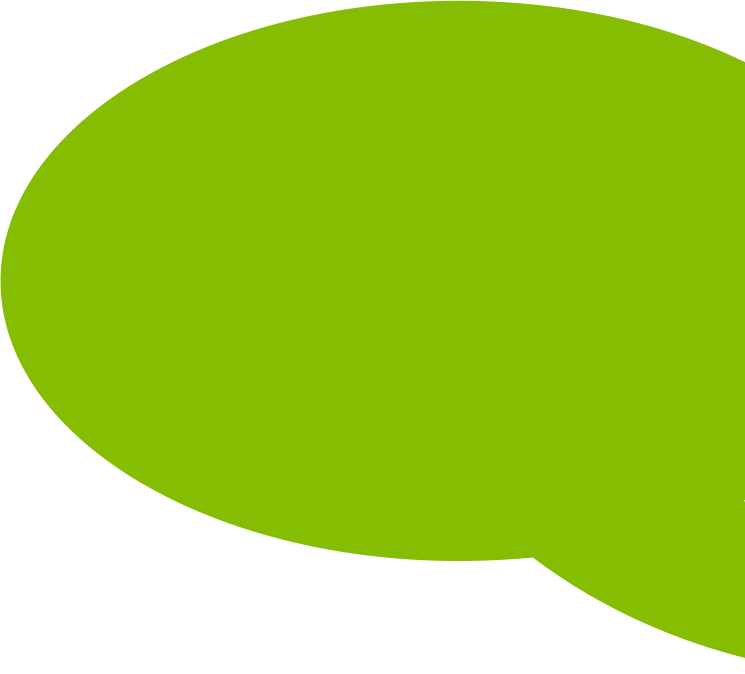 Mike's latest articles
The Power of the Handshake
You've probably had it happen to you at the start of an interview. You extend your hand and in return, you get a wimpy handshake, a "fist-bump" substitute, or a wet clammy handshake that is an intermediate turnoff.
VIQU Awarded APSCo Membership
We are delighted to announce our membership to the prestigious professional recruitment trade body APSCo – the Association of Professional Staffing Companies.