Tell us more...
I wanted to be an actress or a film director. I studied speech and drama for a few years before going into journalism. I loved being on the stage and even had my 5 minutes of fame hosting my own radio show on community radio for 3 years!

What's on your bucket list?

Travelling! I'd love to go to New York, the Weihnachtsmarkt in Nuremberg, and explore Rome.

Do you have any advice for someone wanting to go into recruitment?

Recruitment epitomises the quote: "If you do what you love, you will never work a day in your life"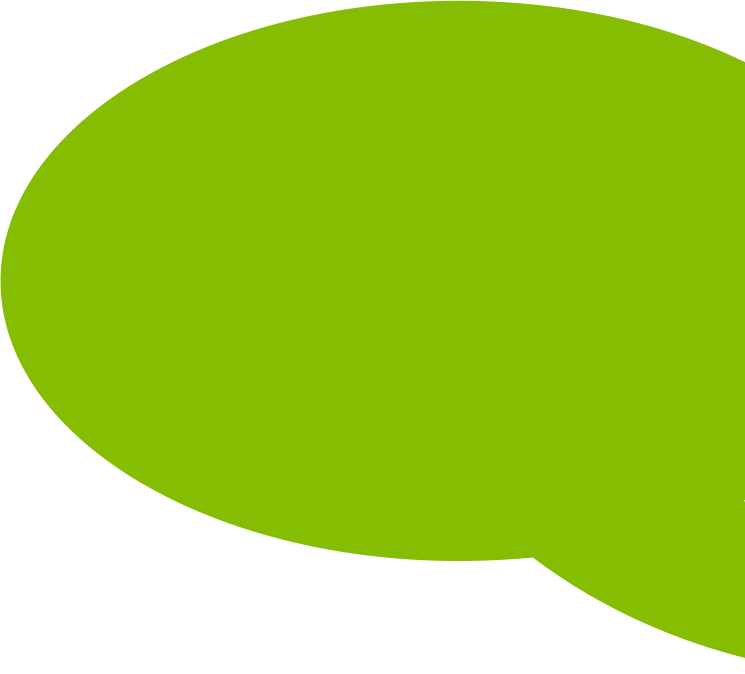 Melinda's latest articles
How Managers Can Combat Burnout In The Workplace
Burnout in the workplace is a common but destructive issue for many businesses. Read this blog to find out how to successfully mitigate and prevent burnout in your company.
10 Ways Employers Can Support Employees' Mental Health
Understanding how to support employees' mental health is crucial to business operations. Click here for tips to ensure a healthier and happier workforce.
My 18 Top Tips For Dealing With New Job Anxiety
New job anxiety is a common experience with many individuals. Often the fear of changing jobs holds people back from applying to their dream workplace. Click here for my top tips on how to deal with stress during this period.