Tell us more...
If you could have 3 celebrities at your dream dinner party (dead or alive) who would you pick?

Tom Hardy, Mac Miller & Vim Hof

Favourite place in the world?

The Drakensberg in South Africa

Do you have any advice for someone wanting to get into recruitment?

It is not always rainbows and you will question yourself and your skills during the dark times. It is not about waiting for the storm to pass, it is about learning to dance in the rain. Go the extra mile, work hard, and you will find your rhythm.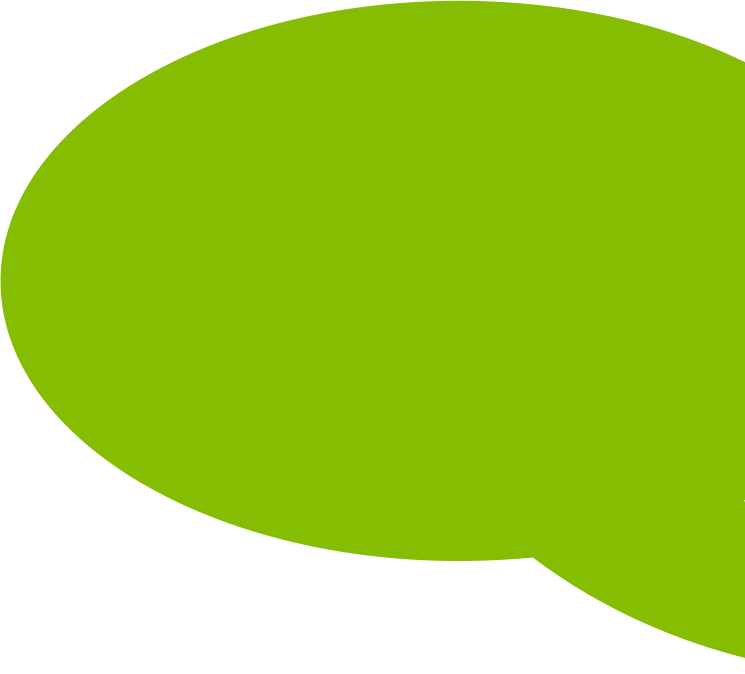 Matthew's latest articles
Why Should We Hire A Data Analyst?
If you want to fully take advantage of the data you collect, hire a data analyst! Check out this blog on how data analysts can help you reach your business goals, by using data to inform your business decisions.
Work With A Southampton Recruitment Agency Over A National Recruiter For Your Next Hire
Choose to work with a local Southampton recruitment agency over a national recruitment brand for an agile and succinct service.
Why Are Job Descriptions Important When Hiring Tech Talent?
Why are job descriptions important? In this tight labour market, you need to do all you can to attract the right hire and ensure that they are a suitable fit for your business. An effective job description will help focus your search.