Tell us more...
Favourite place in the world?

Canada! It has everything you could want - adventure, lively cities and amazing beaches.

Footballer – I played and captained Wales until the age U18s so thought it would be a reality but unfortunately not.

What attracted you to joining the VIQU team?

Mature culture, results-oriented but not KPI driven, good brand/ perception in the market place and the senior team values their employees.
Latest jobs
from Danielle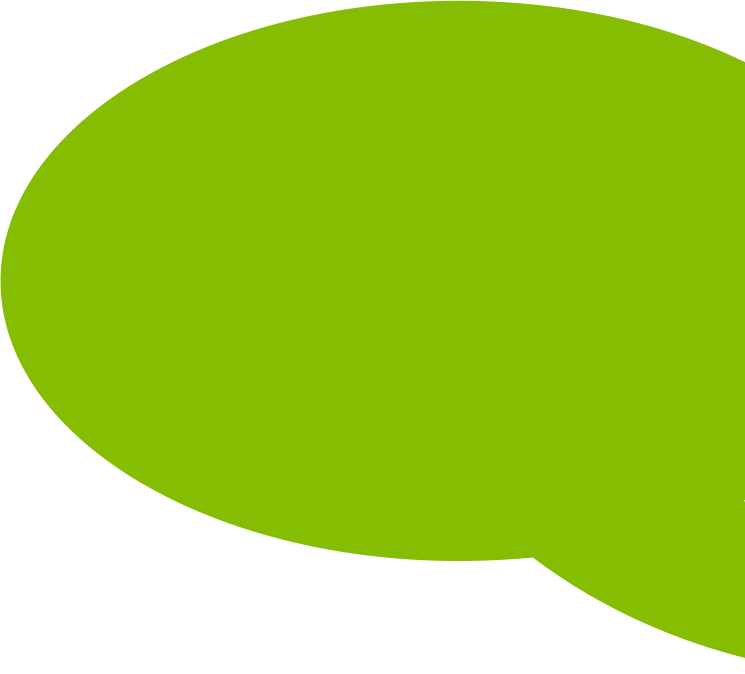 Danielle's latest articles
Requesting Interview Feedback from your IT Recruitment Agency
Getting rejected after a job interview isn't easy. However, it's important to remember that you can learn a lot from interview feedback, so pick yourself up, dust yourself off, and ask the IT recruitment agency you're working with for feedback!
Tips to Secure Your Graduate Project Management Job
The project management market is fast-paced, however, that doesn't mean finding a junior project management job is easier. So, what can graduates do to increase their chances of successfully entering into a project management career?
Secure your next IT Project Management Job with a Formal Qualification in 2021
Securing an IT project management job can be highly competitive, so regardless of your experience, a professional qualification will help you stand out from the crowd.