Danielle Keegan
Head of Permanent
Getting a little deeper…
Favourite place in the world?

Canada! It has everything you could want - adventure, lively cities and amazing beaches.

Footballer – I played and captained Wales until the age U18s so thought it would be a reality but unfortunately not.

What attracted you to joining the VIQU team?

Mature culture, results-oriented but not KPI driven, good brand/ perception in the market place and the senior team values their employees.
Latest jobs
from Danielle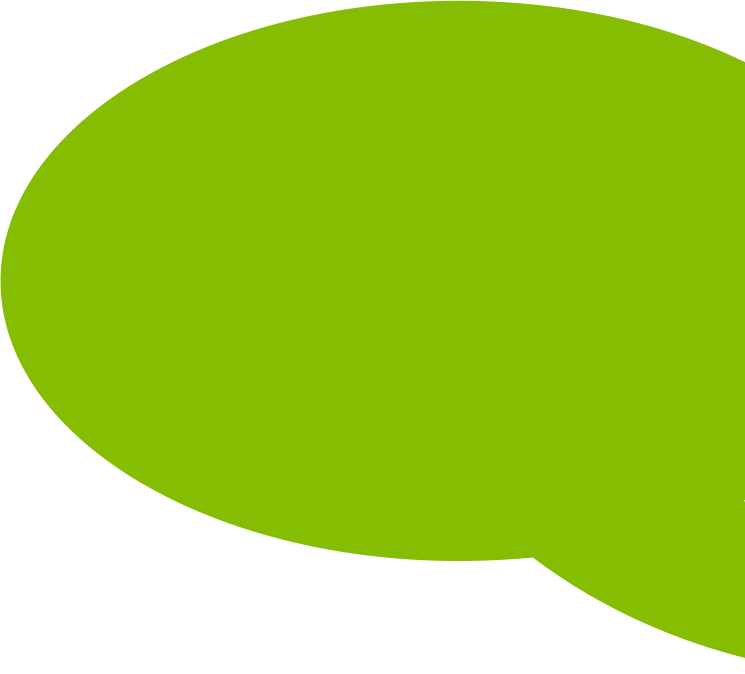 Danielle's latest articles
The Most Recognised IT and Technical Project Management Qualifications in 2021
Technical project management is a highly competitive field, so regardless of your experience, a professional project management qualification will help you stand out from the crowd and improve your ability to deliver IT projects efficiently.