Danielle Keegan
Associate Director & Head of Permanent
Tell us more...
Favourite place in the world?

Canada! It has everything you could want - adventure, lively cities and amazing beaches.

Footballer – I played and captained Wales until the age U18s so thought it would be a reality but unfortunately not.

What attracted you to joining the VIQU team?

Mature culture, results-oriented but not KPI driven, good brand/ perception in the market place and the senior team values their employees.
Latest jobs
from Danielle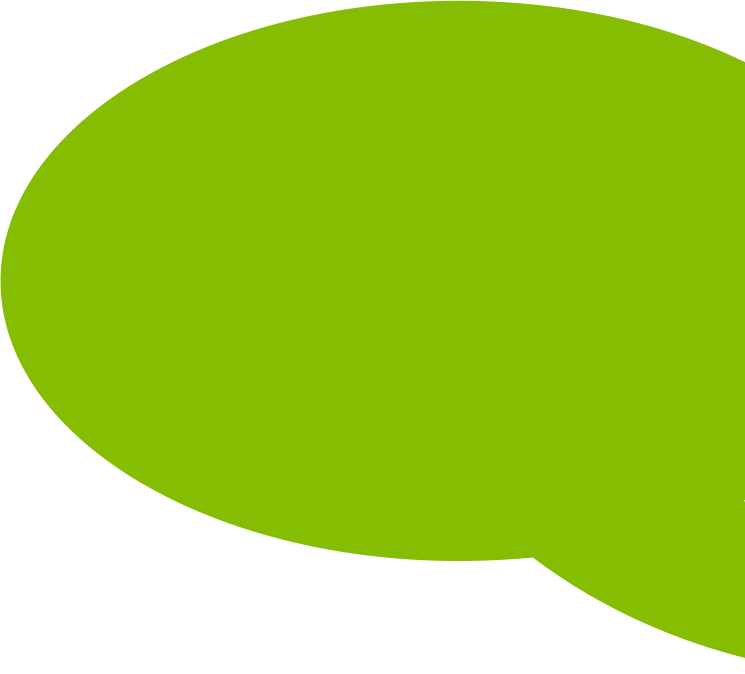 Danielle's latest articles
Women in Tech: Q&A With Digital Workplace Analyst, Akila Suresh
Digitial Workplace Analyst, Akila takes part in our Women in Tech series, sharing her experiences as a woman in tech in India and the UK.
Should I Accept A Counter Offer?
Choosing to accept a counter offer is a big decision. As companies struggle to retain great talent, more and more professionals will experience being presented with a counter offer.
Women In Tech: Interview With IT Director, Carole Kingsbury
In this interview with IT Director Carole Kingsbury, we discuss her interesting path into IT and why she believes women should be doing more to support women!