A recent study reported that when asked which key technology enablers they are prioritising investment in within the next five years, 38% of businesses said they were focusing on cloud and hybrid solutions.
It is clear that the dynamics of infrastructure are changing, and this evolution makes Cloud & Infrastructure a very exciting sector for IT professionals to work in.
Whether you're looking for a hands-on technical work or a management job, your strong analytical and troubleshooting skills, and experience in integrating multi technology platforms, make you vital to a fantastic range of our clients.
We cover all aspects of the Cloud & Infrastructure recruitment market; including:
Microsoft (Windows 7/8/8.1/10, Office 365, Windows Server, Exchange Server, Active Directory, Group Policy, SCCM, IIS/SQL)
Storage (EMC, NetApp, IBM, Nimble, HP, HDS)
Virtualisation (VMware, Hyper-V, Citrix)
Linux/Unix (RedHat, Ubuntu, CentOS, Fedora, Debian, AIX, SUSE, Solaris, HP-UK)
CRM, MS Dynamics and SharePoint
Networks (IP Telephony, VoIP, Cisco Routers & Switches; CCIE, CCNA and CCNP, JNCIA)
Cloud Computing (AWS, Azure, OpenStack, GCP, IBM Cloud)
IAAS, PAAS
Looking for help with your cloud & infrastructure recruitment?
Please contact us by clicking the button below or for further information on our approach to assisting clients, please head over to our Hiring Talent page.
Talk to us today
Cloud & Infrastructure
Our latest jobs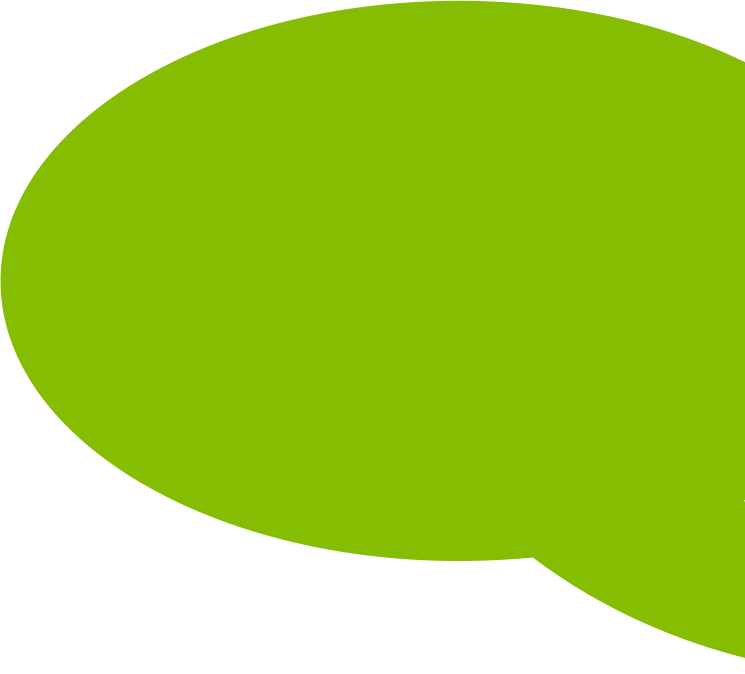 Looking for a new job in cloud & infrastructure?
If we haven't got the exact role you're looking for, it doesn't mean that we won't in the near future! Please fill in your details below and we'll store your CV in our secure database.
Meet Our Cloud & Infrastructure Recruitment Consultants
Our team of recruitment consultants focus solely on the IT recruitment industry - supplying permanent and contract resource including Windows 10 deployment engineers, cloud consultants and service desk analysts.
VIQU's News & Blogs
IT Contractors – Create a LinkedIn Profile that will Attract Recruiters
An IT contractor's LinkedIn profile can be a fantastic tool for securing new contracts – in addition to allowing you to discover IT contract opportunities, it gives you the chance to showcase your skillset to recruiters and prospective clients.
Mental Health in the Recruitment Industry – Then VS Now
With the next 7 days being 'Mental Health Awareness Week 2021', I couldn't think of a better time to share my perspective around where mental health in recruitment used to be, and more importantly, where it's going.
VIQU Opens New Southampton Office
After the successful launch of our Southampton recruitment office in May 2018, we've taken the last 12 months as an opportunity to reinvest in our Southampton recruitment team and open a newly renovated office!