The infrastructure is like the central nervous system of the IT environment and with something so vital to the business, Cloud & Infrastructure professionals like you are the backbone to our clients' success.
Alteryx recently reported that when asked which key technology enablers they are prioritising investment in within the next five years, 38% of businesses said they were focusing on cloud and hybrid solutions. It's clear that the dynamics of infrastructure are changing, and this evolution makes Cloud & Infrastructure a very exciting sector for professionals to work in.
Whether you're looking for a hands-on technical role or a management position, your strong analytical and troubleshooting skills, and experience in integrating multi technology platforms, make you vital to a fantastic range of our clients.
We cover all aspects of Cloud & Infrastructure; including:
Microsoft (Windows Server, Exchange Server, Active Directory, Group Policy, Office 365, SCM/SCOM, IIS/SQL, Windows 7/8/8.1/10)
Storage (EMC, NetApp, IBM, Nimble, HP, HDS)
Virtualisation (VMware, Hyper-V, Citrix)
Linux/Unix (RedHat, Ubuntu, CentOS, Fedora, Debian, AIX, SUSE, Solaris, HP-UK)
CRM, MS Dynamics and SharePoint
Networks (IP Telephony, VoIP, Cisco Routers & Switches; CCIE, CCNA and CCNP, JNCIA)
Cloud Computing (AWS, Azure, OpenStack, GCP, IBM Cloud)
IAAS, PAAS
Looking to hire talent?
Please contact us by clicking the button below or for further information on our approach to assisting clients, please head over to our Hiring Talent page.
Talk to us today
Latest jobs
For Cloud & Infrastructure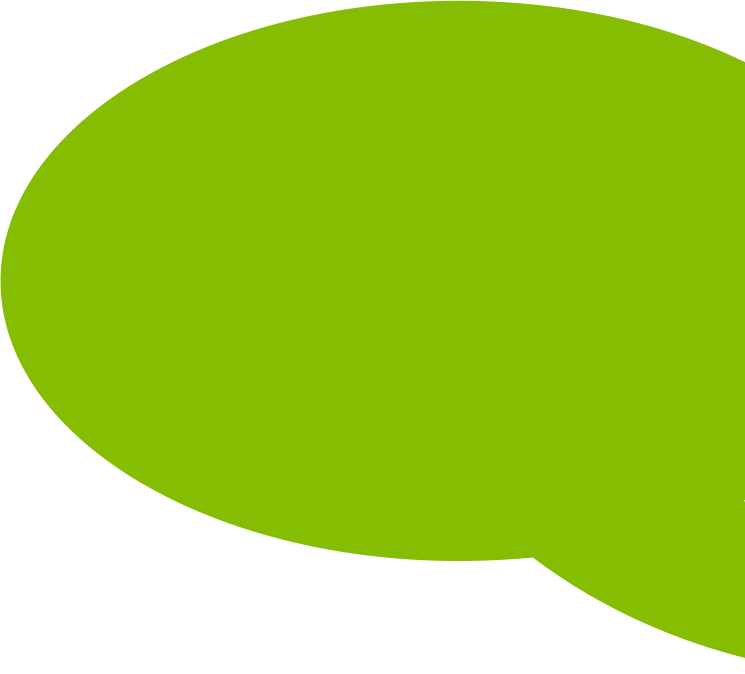 Looking for a new role?
If we haven't got the exact role you're looking for, it doesn't mean that we won't in the near future! Please fill in your details below and we'll store your CV in our secure database.
Meet Our Consultants
Although our recruitment consultants like to say that they can turn their hand to anything, the consultants below focus the majority of their time on Cloud & Infrastructure roles!
Fresh off the VIQU press
Self-Isolating… Alone!
I'm currently self-isolating by myself. It's not easy, but I know a lot of other people are in the same situation as me, so I've put together some simple pieces of advice on to keep productive and sane during this strange time.
The Recruitment Canaries Spring Conference 2020
Since June 2018 we have organised afternoon conferences on a bi-yearly basis in order to bring recruitment leaders together to hear from industry experts, be inspired influential speakers and network together.
Attract and Retain IT Talent in 2020
With technology growing at such a fast pace, there just doesn't seem to be enough skilled professionals to keep up with demand. So, what's the tipping factor in the job decision-making process for these individuals in 2020?