With 57% of organisations citing cyber security as a priority area in 2021, and advertised cyber security jobs increasing by 80% from 2017-2019, it's certainly an exciting time for cyber security recruitment agencies like VIQU, and cyber professionals looking for their next contract job or permanent opportunity.
Our cyber security recruitment consultants often find that a lack of technical knowledge of the field means that businesses are often overlooking experienced cyber security talent who have found themselves progressing in the sector by chance, for professionals who have formal qualifications instead. This can lead to talented cyber professionals missing out on excellent cyber security job opportunities.
Here are VIQU, we understand that past job titles cannot accurately summarise the skills and experience that make you a fantastic candidate for the cyber security UK job market.
We strive to offer our cyber security contractors and permanent candidates fantastic job opportunities in:
Penetration Testing
Security Operations Centres (SOC)
Threat & Vulnerability Management (SIEM, Splunk, Alien Vault, ELK)
Incident Response
Security Incident & Event Management
Identity & Access Management (IAM)
Cloud Security & Architecture
Governance, Risk & Compliance
Data Loss Prevention / Data Protection
So whether you are looking for cyber security talent, or for a Splunk job in London, a role in cloud security in Manchester, or a penetration tester job in Birmingham, we are here to help!
Looking for help with your cyber security recruitment strategy?
Please contact us by clicking the button below or for further information on our approach to assisting clients, please head over to our Hiring Talent page.
Talk to us today
Cyber Security Jobs
Our latest roles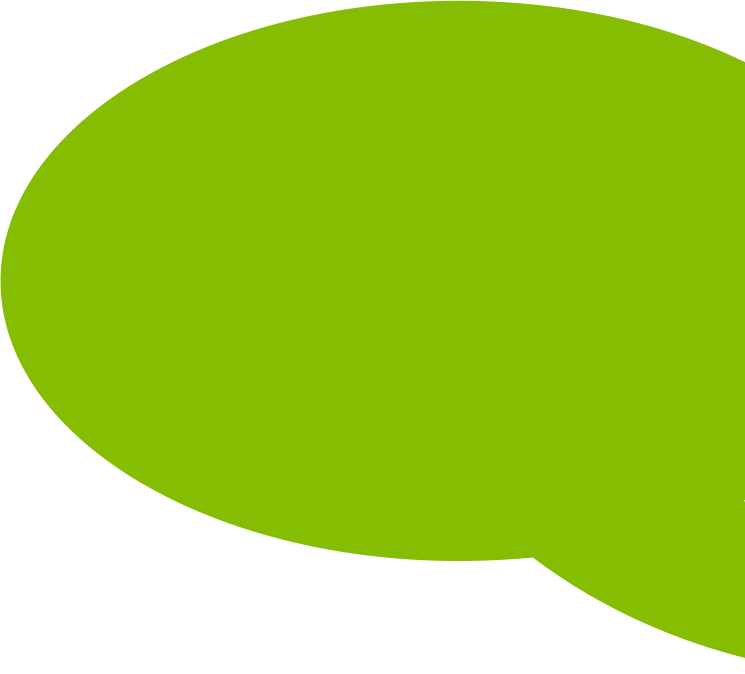 Looking for a new job in cyber security?
If we haven't got the exact role you're looking for, it doesn't mean that we won't in the near future! Please fill in your details below and we'll store your CV in our secure database.
Meet Our Cyber Security Recruitment Consultants
Our team of recruitment consultants focus solely on the IT recruitment industry - working on permanent and contract requirements, including penetration tester, Splunk engineer and IT security consultant jobs.
Cyber Security News & Blogs
UK Cyber Security Jobs Receive Boost Through Major Investment
A £700K fund has been awarded by the UKC3 to support networking, collaboration, skills development, innovation and inevitably, create new cyber security job opportunities in the UK.
Obtain Your Next IT Contract Job by Creating a LinkedIn Profile That Will Attract Recruiters
An IT contractor's LinkedIn profile can be a fantastic tool for securing new contracts – in addition to allowing you to discover IT contract jobs, it gives you the chance to showcase your skillset to recruiters and prospective clients.