The Cyber Security sector is thriving like never before, with the market expected to reach $300 billion worldwide by 2024.
Cyber security employed the second largest proportion of employees in 2018, which is fantastic news for cyber security professionals. However, we're finding that a lack of technical knowledge of this emerging area means that businesses are often overlooking experienced talent who have found themselves progressing in the sector by chance, for professionals who have formal qualifications instead. This can lead to talented professionals missing out on excellent cyber security job opportunities.
Here are VIQU, we understand that past job titles cannot accurately summarise the skills and experience that make you a fantastic candidate for the cyber security job market.
We strive to offer our cyber security candidates fantastic job opportunities in:
Penetration Testing
Security Operations Centres (SOC)
Threat & Vulnerability Management (SIEM, Splunk, Alien Vault, ELK)
Incident Response
Security Incident & Event Management
Identity & Access Management (IAM)
Security Architecture
Cloud Security
Governance, Risk & Compliance
Data Loss Prevention / Data Protection
Looking to hire cyber security talent?
Please contact us by clicking the button below or for further information on our approach to assisting clients, please head over to our Hiring Talent page.
Talk to us today
Cyber Security Jobs
Our latest roles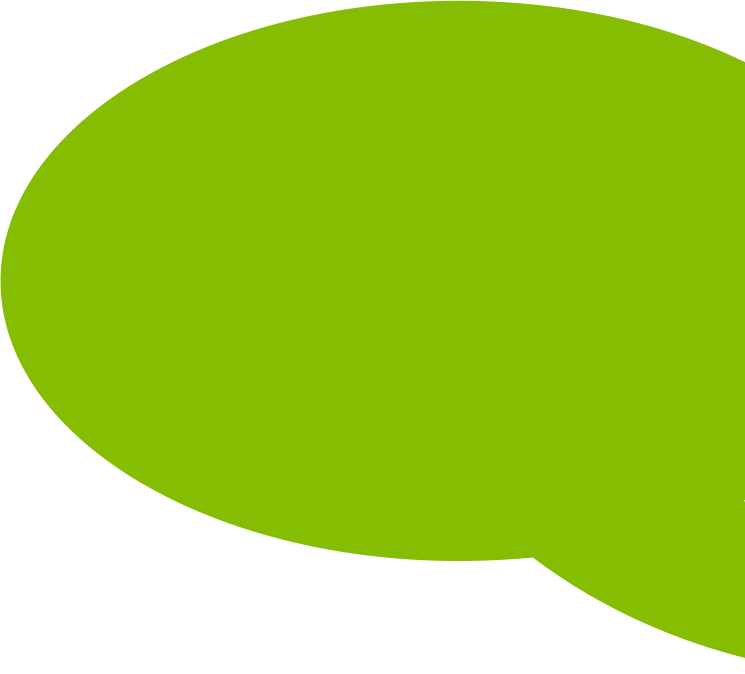 Looking for a new role in cyber security?
If we haven't got the exact role you're looking for, it doesn't mean that we won't in the near future! Please fill in your details below and we'll store your CV in our secure database.
Fresh off the VIQU press
VIQU Named 'Best Recruitment Team of the Year'
I am delighted to announce VIQU's win at the Recruiter Investing in Talent Awards 2020. Being named 'Best Recruitment Team of the Year' is a fantastic acknowledgement of the hard work our team displayed throughout 2020.
'Tis the Season to… Innovate!
We wondered what sort of innovations led to the kind of 21st century Christmas traditions we all know and love. So, we pulled together a list of tech and innovation inspired Christmas facts for you to enjoy!
Is Christmas the Perfect Time for IT Job Hunters?
From my 10+ years in IT recruitment, I can safely say that the myth around recruitment in December is far from the truth, and I hope this article sheds some light on the myth and why IT professionals should start their job search now!