The Cyber Security sector is thriving like never before, with the market expected to reach $300 billion by 2024.
Cyber security employed the second largest proportion of employees in 2018, which is fantastic news for cyber security professionals. However, we're finding that a lack of technical knowledge of this emerging area means that businesses are often overlooking experienced talent who have found themselves progressing in the sector by chance, for professionals who have formal qualifications instead. This can lead to talented cyber security professionals missing out on excellent career opportunities.
Here are VIQU, we understand that past job titles cannot accurately summarise the skills and experience that make you a fantastic candidate.
We have some of the best Cyber Security jobs for:
Penetration Testing
Security Operations Centres (SOC)
Threat & Vulnerability Management (SIEM, Splunk, Alien Vault, ELK)
Incident Response
Security Incident & Event Management
Identity & Access Management (IAM)
Security Architecture
Cloud Security
Governance, Risk & Compliance
Data Loss Prevention / Data Protection
Looking to hire talent?
Please contact us by clicking the button below or for further information on our approach to assisting clients, please head over to our Hiring Talent page.
Talk to us today
Latest jobs
For Cyber Security
Security Engineer/Consultant (EDR) - 1 month - £400-500p/d
London, United Kingdom
£400 - 500 per day
Security Engineer/Consultant (EDR) - 1 month - £400-500p/d I am currently working with a customer than has an ongoing project within Cyber Security space. They are looking for an Endpoint Detection & Response (EDR) specialist to...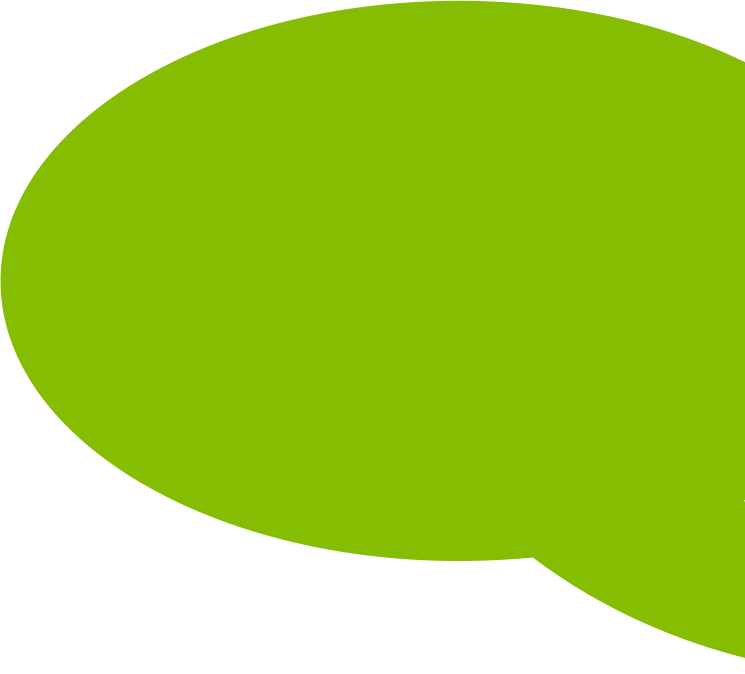 Looking for a new role?
If we haven't got the exact role you're looking for, it doesn't mean that we won't in the near future! Please fill in your details below and we'll store your CV in our secure database.
Fresh off the VIQU press
The Recruitment Canaries Spring Conference 2020
Since June 2018 we have organised afternoon conferences on a bi-yearly basis in order to bring recruitment leaders together to hear from industry experts, be inspired influential speakers and network together.
Attract and Retain IT Talent in 2020
With technology growing at such a fast pace, there just doesn't seem to be enough skilled professionals to keep up with demand. So, what's the tipping factor in the job decision-making process for these individuals in 2020?
Who are the Recruitment Canaries?
The recruitment industry is often seen to be very competitive, with agencies jostling over clients and unwilling to share successes and insights with one another. In fact, if you search 'Cross collaboration recruitment agencies' online, you'll find next to nothing!