In a digital world, IT has become an all-encompassing discipline, and overseeing it requires an extremely rare blend of business, strategic and technical expertise. So whether you are a service delivery manager or a business analyst contractor, Business Transformation & Strategy professionals like you focus on using IT as an enabler to identify, fulfil, and exceed business objectives.
We pride ourselves on fitting the right people with the right organisations. Experience and hard skills can result in you doing a job well at any company, but with the right combination of soft skills and cultural fit, you can do awesome things, taking your career to the next level in a company that suits you.
We recognise all main Project Management frameworks, accreditations and methodologies, and cover all areas of Business Transformation and Strategy recruitment, including:
IT Strategy and Directorship, CTO/CIO
Business Analysts
Product Owners
Service Delivery Managers and ITIL
Agile Coaches
Transformation and Business Change Consultants
You might be looking for business transformation & strategy talent, or seeking service delivery manager, agile coach, or business analyst contracting jobs, either way, we have the knowledge and expertise to assist you.
Looking for help with your business transformation recruitment strategy?
Please contact us by clicking the button below or for further information on our approach to assisting clients, please head over to our Hiring Talent page.
Talk to us today
Business Transformation Jobs
Our latest roles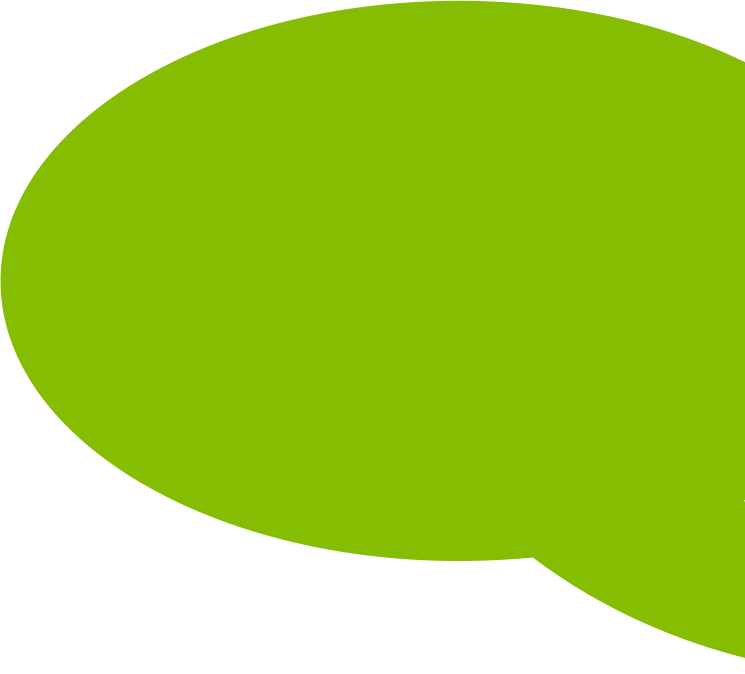 Looking for a new job in business transformation & strategy?
If we haven't got the exact job you're looking for, it doesn't mean that we won't in the near future! Please fill in your details below and we'll store your CV in our secure database.
Our Business Transformation Recruitment Consultants
Our team of recruitment consultants focus solely on the IT recruitment industry, identifying talented individuals for permanent and contract opportunities, including service delivery managers, product owners and business analyst jobs.
VIQU's News & Blogs
What is IT Project Management?
A blog discussing the basis of IT project management and what it takes to become a successful project manager- everything from methodologies and technical skills to the 5 step process of project management.
Working with a Project Manager Recruitment Agency to Identify Your Next Job
Looking for your next job can sometimes feel like a full-time job in itself. Working with a project manager recruitment agency can take away a lot of these stresses, leaving you time to fully prepare yourself for technical assessments and interviews.
Tips to Secure Your Graduate Project Management Job
The project management market is fast-paced, however, that doesn't mean finding a junior project management job is easier. So, what can graduates do to increase their chances of successfully entering into a project management career?