Tristan Thompson
Head of NHS Practice
Tell us more...
Favourite thing about your team?

They're an honest bunch that don't take themselves too seriously which makes working and socialising great fun.  

What would your superpower be?

The ability to get the last chip of cookie, or drizzle of milk every time. 

If you could become any celebrity, who would it be?

Dwayne "The Rock" Johnson
Linux Server Security Specialist
Greater London, United Kingdom
£450 - 500 per day
Security Cleared - 6 Month Contract - £500 per day - London - Inside IR35VIQU are partnered with a Government based organisation currently looking to recruit a Linux Server Security Specialist with (SC Clearance) to...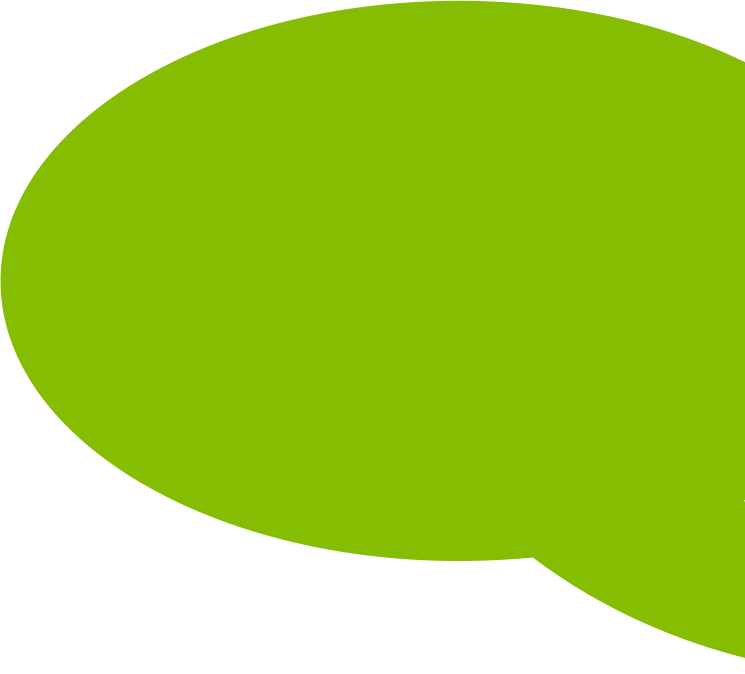 Tristan's latest articles
VIQU Secures DOS 5 Framework Supplier Status
I am pleased to announce VIQU's bid to secure a place on the Crown Commerical Service's new Digital Outcomes and Specialists 5 (DOS 5) framework has been successful.