Tell us more...
Your favourite place in the world?

Anywhere with a beach, a recliner, and plenty of margaritas

What is your favourite drink?

It's gotta be a magarita!

What is on your bucket list?

To see and experience as much of the world as I can!
Senior Support Engineer
London, United Kingdom
£40k - 45k per year + Benefits
Senior Support Engineer£45000 + BenefitsHybrid - LondonOur client is looking for a Senior Support Engineer / Team Leader who will lead the Helpdesk team to provide support across their user environment including desktop, mobile devices,...
Lead C# Developer
England, United Kingdom
£70k - 80k per year + Benefits
Lead C# Developer - Perm – £70 - £80k per annumFully remote in the UK (Must have the right to work and be in country)Looking for an Lead C# Developer for high performing technical .Net...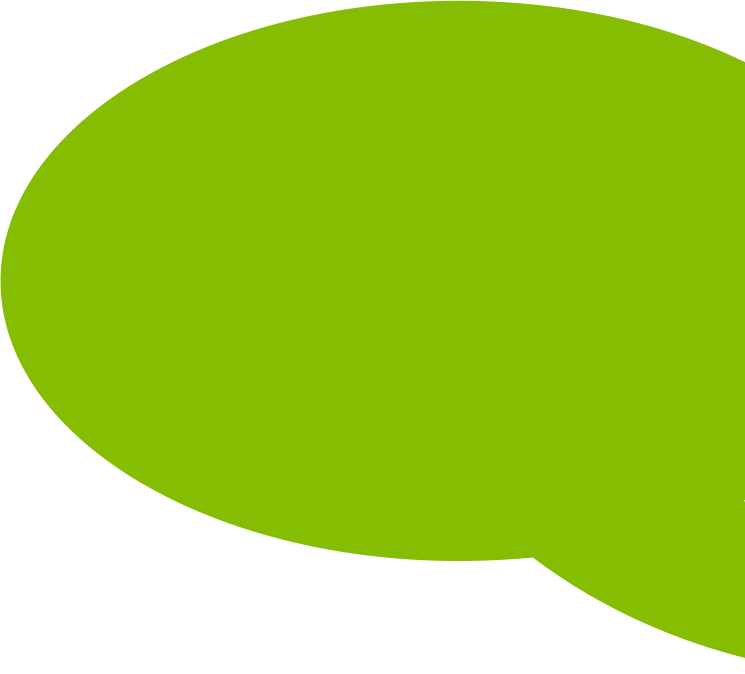 Stephan's latest articles
How To Retain Tech Talent
Struggling to retain tech talent can seriously limit your IT capabilities and ability to grow your business. Read this blog for my advice on how to stem the flow of resigning professionals.
An Employer's Guide To UK Employee Background Checks
Employee background checks are a vital part of the recruitment process. Make sure that you are hiring compliantly and with best practice by reading this blog,
What To Know Before Leaving A Permanent Job For A Contract
There is much to consider before leaving a permanent job for a contract role. From tax to CVs and interviews, it's easy to get overwhelmed. But don't worry - this blog covers the main differences for you to keep in mind.