Getting a little deeper…
I actually wanted to be a Forensic Scientist, and was always glued to shows like NCIS and CSI. I blame my mum for that because she always had them showing in the evenings.

Favourite thing about your job?

It's such a great feeling to match the right person with the right company. It genuinely makes me feel really happy when a person lands their dream job, knowing they'll absolutely flourish and that the company will really benefit from having them on board as well.

Name one food you couldn't live without

Chocolate! I was once given a birthday card that said "Chocolate – the breakfast of champions" which made me chuckle. I'm not sure if I could actually eat chocolate for breakfast though…….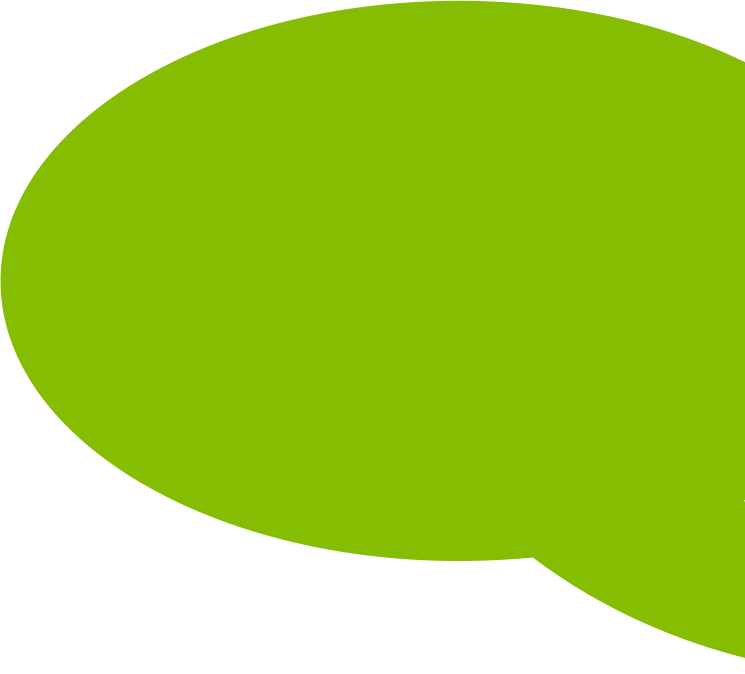 Rebecca's latest articles
Self-Isolating… Alone!
I'm currently self-isolating by myself. It's not easy, but I know a lot of other people are in the same situation as me, so I've put together some simple pieces of advice on to keep productive and sane during this strange time.
Attract and Retain IT Talent in 2020
With technology growing at such a fast pace, there just doesn't seem to be enough skilled professionals to keep up with demand. So, what's the tipping factor in the job decision-making process for these individuals in 2020?