Matt Collingwood
Managing Director
Getting a little deeper…
What's the best and worst thing about your role?

The best thing is when we genuinely get to make a difference to a candidate or a client, or when we see recruiters doing well and progressing their careers. Worst thing is the lack of hours in the day!

If you weren't in recruitment, you'd be….

Growing up, I always wanted to be an airline pilot. So, I'd like to think if I wasn't working in recruitment I'd be flying passengers around the world on an Airbus A380

Favourite place in the world?

I've been lucky enough to see lots of the world, so choosing one place is going to be very difficult. I've travelled through Mongolia and China on the trans-siberian express, visited base camp at Mount Everest and tracked Machu Picchu, but my favorite place in the world would be Brazil. I love the Amazon, the beaches, the food and the people
Senior .Net Developer x2 (Sponsorship available for citizens from the Philippines and Vietnam)
Birmingham, United Kingdom
£30k - 33k per year
VIQU are currently looking to hire two Senior .NET Developers to join our team in Birmingham, United Kingdom. Tier 2 sponsorship is available for citizens from the Philippines and Vietnam.We are searching for experienced software...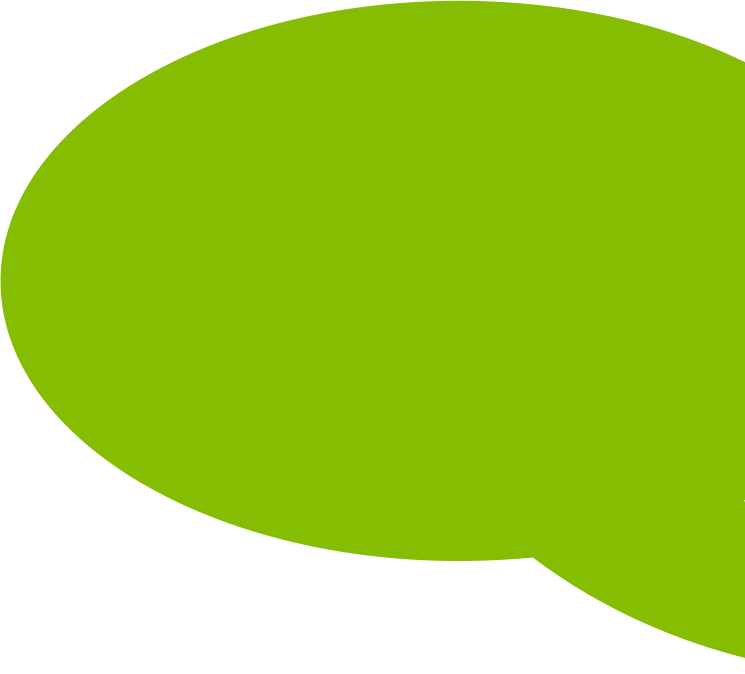 Matt's latest articles
Tech Job Seekers… Have You Considered How Important Your Online Presence Is?
Whether you're actively or passively searching for a new job, knowing how to set your best foot forward will set you apart from other job seekers.
How the Off-Payroll IR35 Reforms Will Impact Private Sector Contractors
This week, the chancellor Philip Hammond announced that tighter tax rules for those working in the public sector will be extended to those working for private firms.
Could VIQU be the Recruitment Company of the Year?
As an active member of APSCo and winner of the 'Client Initiative of the Year' award in 2017 for our Tier 2 Worker Program, it is an honour to see VIQU being acknowledged once again.