Matt Collingwood
Managing Director
Getting a little deeper…
What's the best and worst thing about your role?

The best thing is when we genuinely get to make a difference to a candidate or a client, or when we see recruiters doing well and progressing their careers. Worst thing is the lack of hours in the day!

If you weren't in recruitment, you'd be….

Growing up, I always wanted to be an airline pilot. So, I'd like to think if I wasn't working in recruitment I'd be flying passengers around the world on an Airbus A380

Favourite place in the world?

I've been lucky enough to see lots of the world, so choosing one place is going to be very difficult. I've travelled through Mongolia and China on the trans-siberian express, visited base camp at Mount Everest and tracked Machu Picchu, but my favorite place in the world would be Brazil. I love the Amazon, the beaches, the food and the people
360 Recruitment Consultant
Southampton, United Kingdom
£24k - 35k per year
Enjoying 360 recruitment, but craving more support in an alternative environment with modern offices and a highly competitive commission scheme?As proud recipients of the "Recruitment Team of the Year" Recruiter Investing in Talent 2021 award,...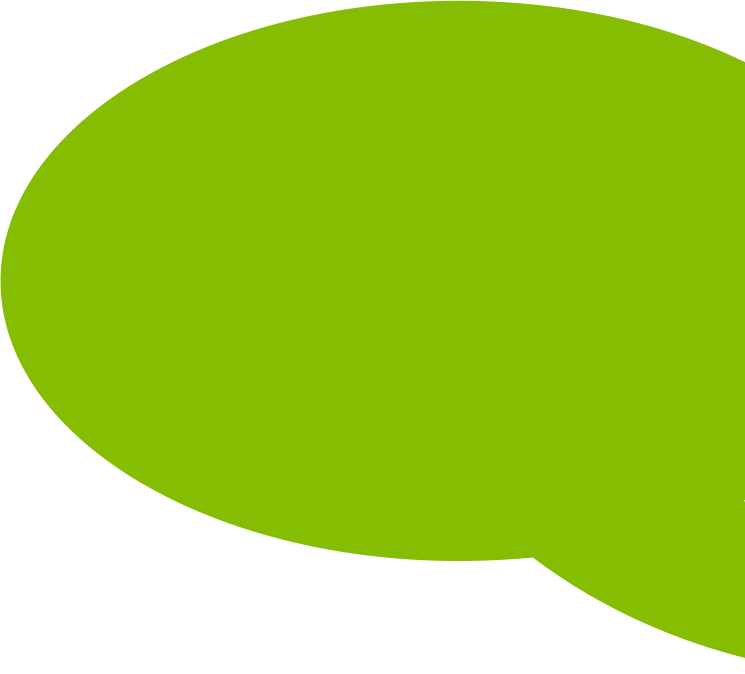 Matt's latest articles
Mental Health in the Recruitment Industry – Then VS Now
With the next 7 days being 'Mental Health Awareness Week 2021', I couldn't think of a better time to share my perspective around where mental health in recruitment used to be, and more importantly, where it's going.
VIQU Opens New Southampton Office
After the successful launch of our Southampton recruitment office in May 2018, we've taken the last 12 months as an opportunity to reinvest in our Southampton recruitment team and open a newly renovated office!
VIQU Shortlisted for 2 Recruiter Awards
I am proud to announce that VIQU has been shortlisted for 2 prestigious awards by the Recruiter Awards 2021.