Matt Collingwood
Managing Director
Getting a little deeper…
What's the best and worst thing about your role?

The best thing is when we genuinely get to make a difference to a candidate or a client, or when we see recruiters doing well and progressing their careers. Worst thing is the lack of hours in the day!

If you weren't in recruitment, you'd be….

Growing up, I always wanted to be an airline pilot. So, I'd like to think if I wasn't working in recruitment I'd be flying passengers around the world on an Airbus A380

Favourite place in the world?

I've been lucky enough to see lots of the world, so choosing one place is going to be very difficult. I've travelled through Mongolia and China on the trans-siberian express, visited base camp at Mount Everest and tracked Machu Picchu, but my favorite place in the world would be Brazil. I love the Amazon, the beaches, the food and the people
Account Manager IT Contract Recruitment
Birmingham, United Kingdom
£23k - 28k per year + OTE £70k
** Two x Account Managers / IT Contract Recruitment / Birmingham **VIQU stands out from the rest in the current pandemic. Unlike so many other IT recruitment companies, we've put colleagues first, protecting all jobs...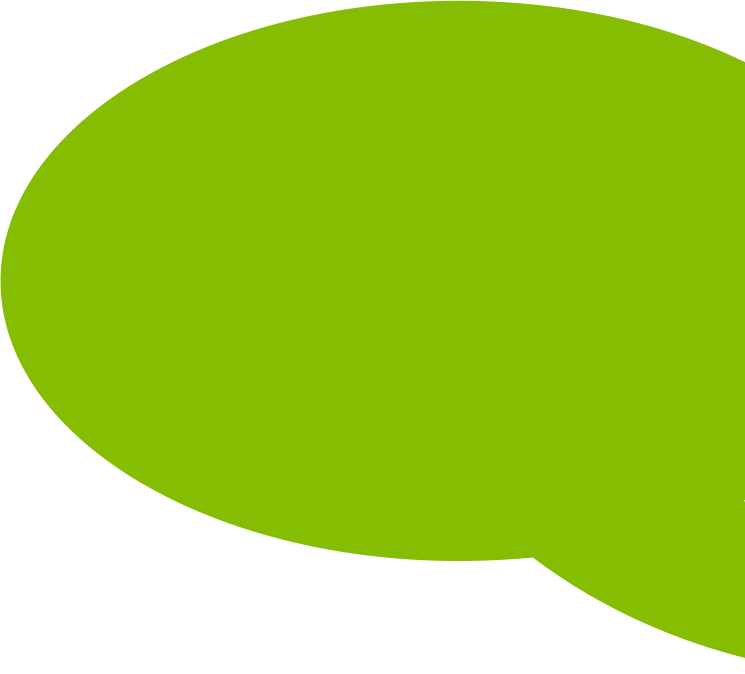 Matt's latest articles
VIQU Shortlisted for 2 Recruiter Investing in Talent Awards
I am extremely excited and humbled to announce that VIQU has been shortlisted for not one, but two Recruiter Investing in Talent Awards!
The Recruitment Canaries Spring Conference 2020
Since June 2018 we have organised afternoon conferences on a bi-yearly basis in order to bring recruitment leaders together to hear from industry experts, be inspired influential speakers and network together.
Have You Considered How Important Your Online Presence Is?
Whether you're actively or passively searching for a new job, knowing how to set your best foot forward will set you apart from other job seekers.