Tell us more...
Favourite place in the world?

If you had to eat one thing for the rest of your life, what would it be?

What attracted you to joining the VIQU team?

Firstly, VIQU's obvious love and passion for dogs! I was also really attracted to how everyone works as a team, helping each other to reach their goals. Once I started at VIQU, I quickly realised that the sentence 'We're nothing without our team' wasn't just a slogan!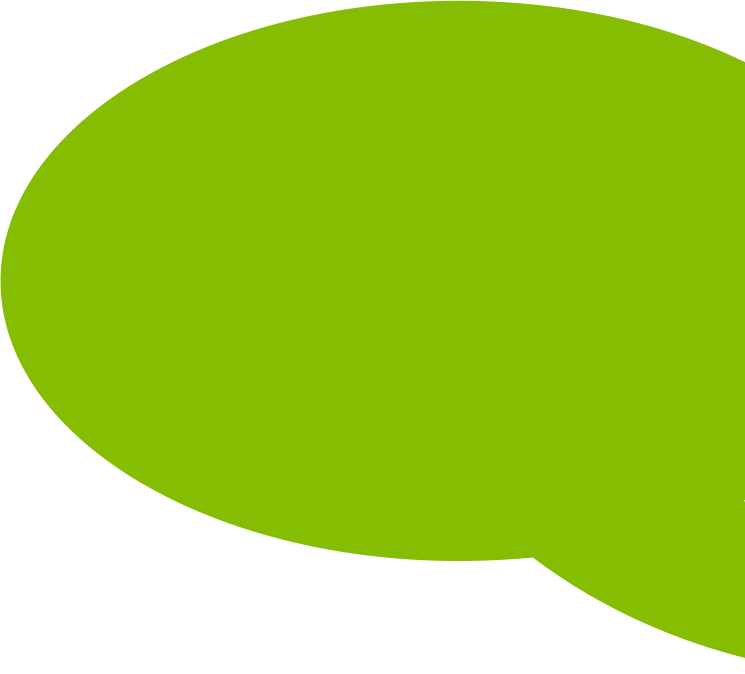 Asfand's latest articles
What is IT Project Management?
A blog discussing the basis of IT project management and what it takes to become a successful project manager- everything from methodologies and technical skills to the 5 step process of project management.
Working with a Project Manager Recruitment Agency to Identify Your Next Job
Looking for your next job can sometimes feel like a full-time job in itself. Working with a project manager recruitment agency can take away a lot of these stresses, leaving you time to fully prepare yourself for technical assessments and interviews.
A New Formal Qualification to Assist your Project Management Job Search
The Association for Project Management (APM), has announced its Project Management Qualification will now feature as part of the Level 8 Project Management Apprenticeship in Scotland.